Testimonial from Rachel & Steve
December 18, 2018
On a cheerful sunny day in July, Rachel and Steve married at the stunning Upwaltham Barns. I recently received a lovely testimonial from them full of such positive words. Thank you both for your kindness and for having such an enjoyable wedding for me to photograph!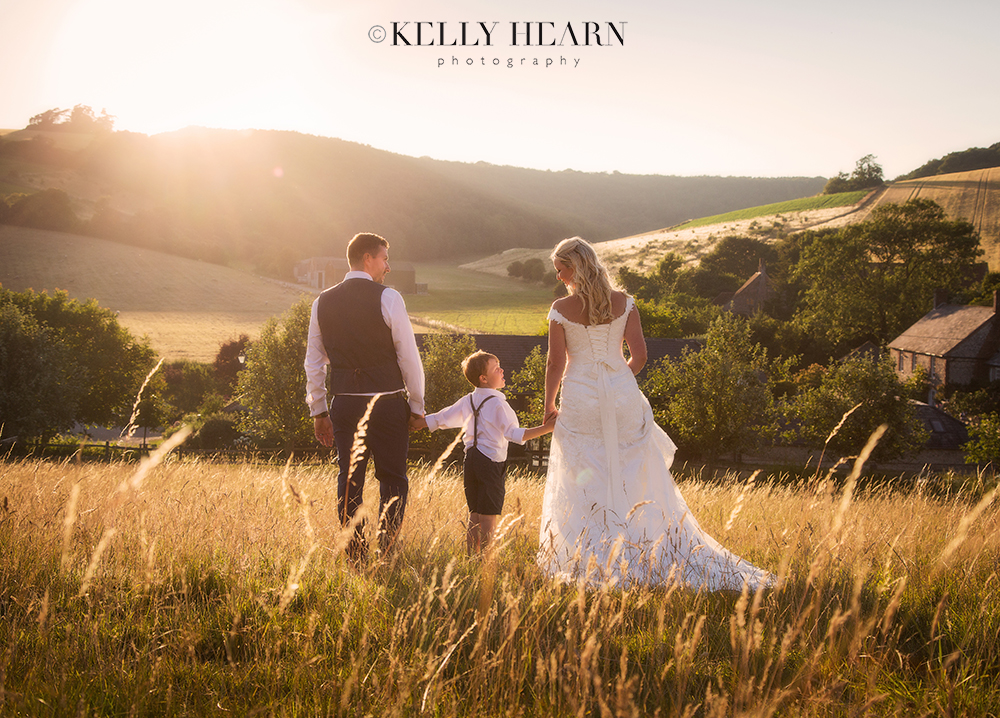 Thank you Kelly for ensuring we had a day to remember! Neither of us are great at photos so choosing Kelly has been the best decision. We booked far in advance but met several times before the day. Kelly made sure she knew who was who in the family so she got all the best shots. For people who don't do photos we did ok(!), but I am so grateful that we followed her lead and have an amazing album as a result. Kelly made us feel relaxed throughout the whole process. We would absolutely recommend her as your photographer for any special occasions.


Thank you Rachel & Steve Kelly

Wedding date: 14th July 2018

To look back on and have a read about this couple's big day click here.