Testimonial from Hannah & Ben
January 06, 2020
Thank you so much Ben and Hannah for your very kind words we thoroughly enjoyed capturing your big day - the coast is such a lovely location at that time of year and you were both absolutely brilliant. We are so glad to hear how happy you were with your photos - it makes climbing trees and hiding in bushes all worth it!

Kelly x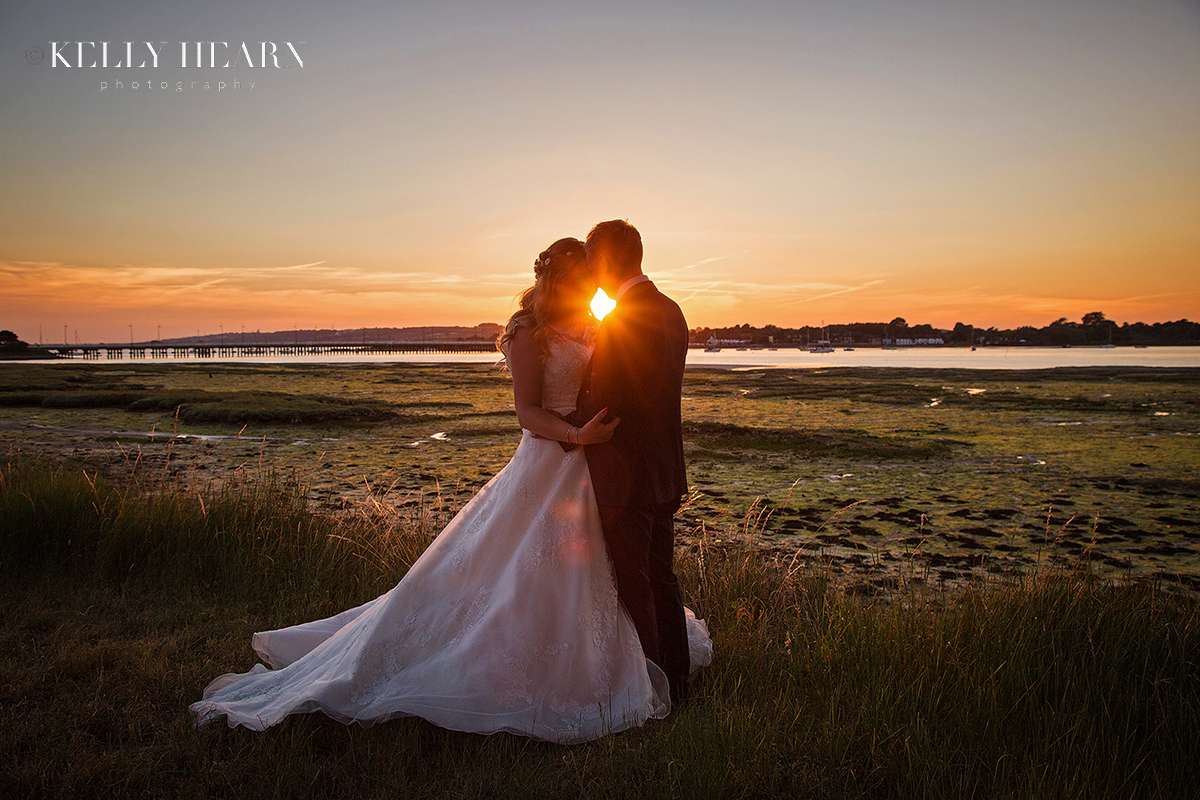 There's no other way to begin than to say a massive thank you to Kelly and her team. She and the team made what was already a magical day even more special. From the very first meeting to the picking up of our wedding album Kelly was and has been nothing but outstanding.

The photos are absolutely amazing, she finds just the right way to make everything feel so smooth and effortless, although I'm sure climbing trees and hiding in bushes isn't all too effortless for her! We followed all her advice on stances, what photos should be colour what should be black & white, what photos should be on what paper and how each should be placed and we could not be happier with the work that the team have worked tirelessly to produce.

We cannot recommend Kelly and her team enough. It's such a privilege to have someone that's so pleasant and fun make your memories even more special.

Thank you to you all

Ben & Hannah West x

Wedding date: 16th June 2018

To look back on and have a read about this couple's big day click here.