Great Expectations
July 06, 2020
What to Expect from Kelly Hearn Photography
Want to find out a little more about KHP and how we can capture the perfect images for your big day? Then please read on… and if there is anything we've missed then please don't be shy, drop us a line at [email protected] or give us a call.
Over 20 years of passion and experience plus a few lovely shiny awards to boot…
I've been involved in award winning wedding photography since I was 17. I shot my first wedding at 19 and became fully qualified a year later – so I come with over 20 years of experience.
I've always loved the photographic art form as a way of preserving important moments in peoples' lives. In regards to human storytelling there is almost nothing more beautiful than a wedding day; family and friends coming together to share in the love of a couple is something so unique. Being there to capture these moments, working under pressure with some amazing and talented people is something I feel very passionate about. Real life, real love.
After having won UK Wedding Photographer of the Year and Avant-garde Wedding Photographer of the Year I took the plunge and set up my own business in 2011. My award-winning images (below) showcase the quirky side of my style but if you are looking for something a little more universal then you'll be pleased to hear that 'I do' romantic too!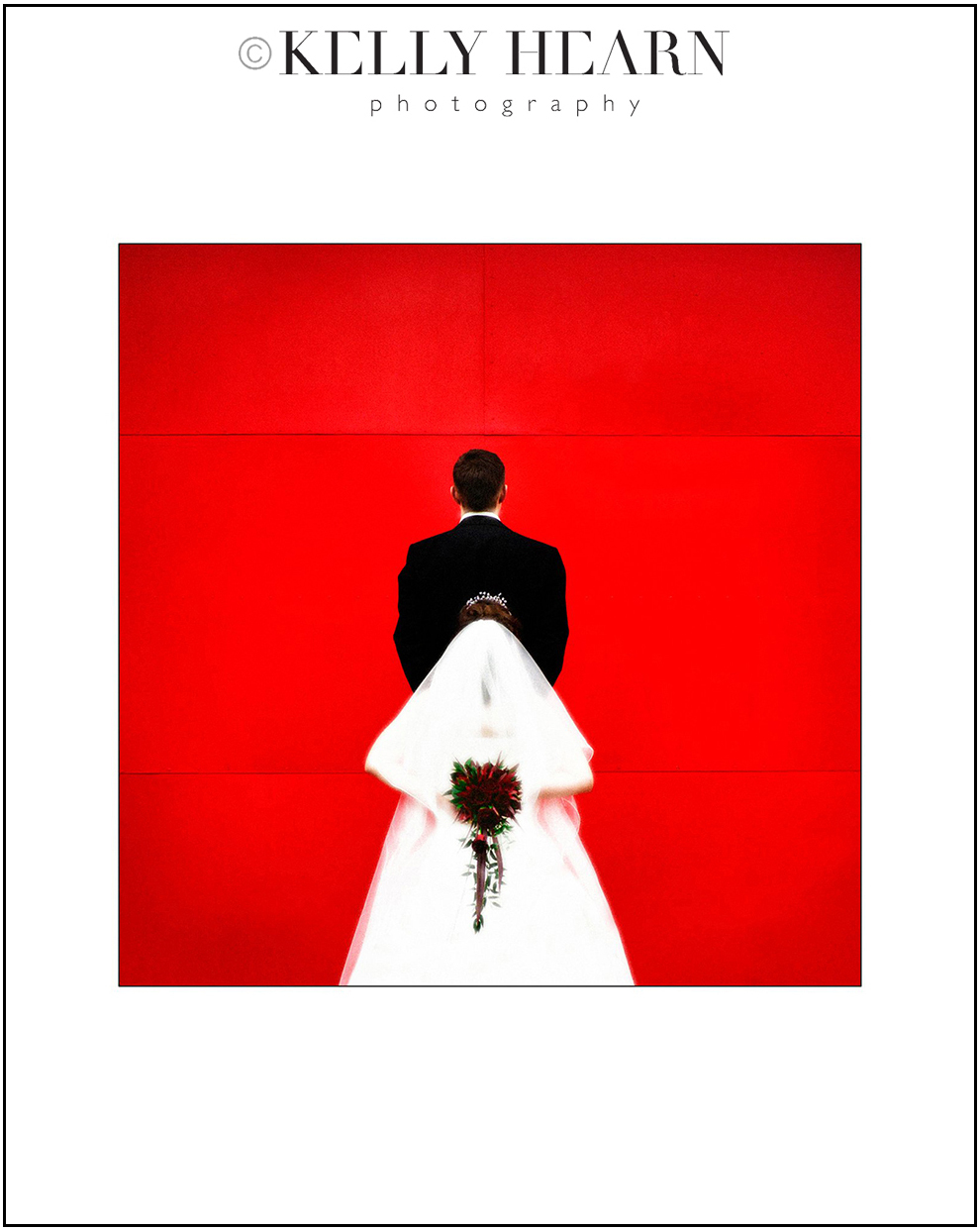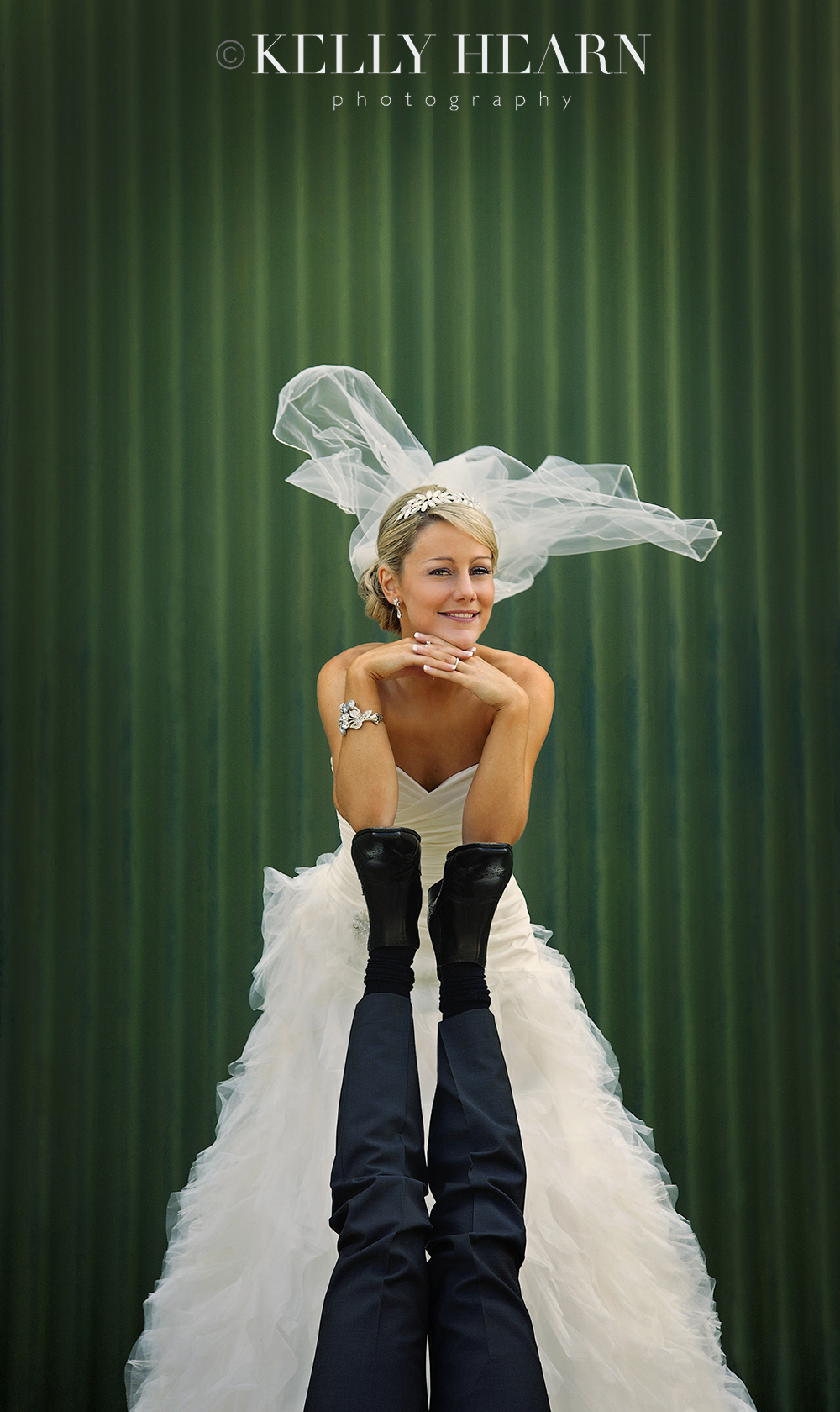 Before your big day: Getting to know you… getting to know all about you…

"Getting to like you, getting to hope you like me" Crooning aside… this really is a key part of the whole KHP process; getting to know each of my couples so that I can help them to realise and capture their dream. It's equally as important that they get to know me too so that we build a friendly relationship based on trust rather than me just being someone who is there to do a job – because if you can totally trust your photographer on the day then that's one less thing for you to worry about and more time to spend with your lovely guests!
Pre-wedding contact with my couples usually looks like this:
1) Initial booking in meeting. This is where we invite you in to the studio for a face to face 'congratulations!', find out more about you, answer your questions and show you our stuff! We may very well have already met you at a wedding fair or even at another wedding, but this is where we can dedicate more time to getting to know you and hear more about your big day.
2) The engagement shoot. Having an engagement shoot, which comes with most of our wedding packages, not only gives you a lasting memory of this special time but first-hand experience of being photographed by me. You'll know what to expect on your wedding day and we get to know your best angles and poses. It's a win win!
3) Engagement shoot image viewing. Another chance to meet up to show you your images and for you to choose your favourites and how you'd like them mounted, framed and finished.
4) Pre-wedding planning. One month prior to the wedding we meet with you and I take down all of the important information about your wedding day; names of your key player guests, timings, pivotal moments etc. Talking through your details and ideas will allow me to do my very best to deliver on your vision whilst you enjoy your wedding day to the full.
If you've seen images you like then making a mood board can really help illustrate your vision to show us. Instagram is brilliant for this, we're always posting our images there and it's really simple to create a folder of your favourite ones.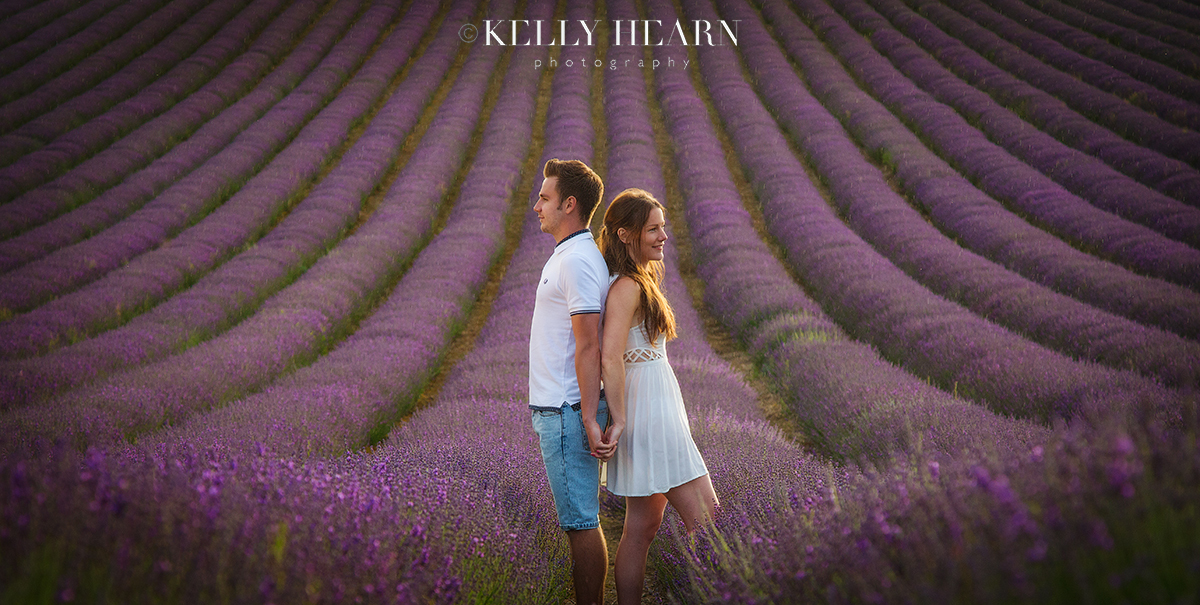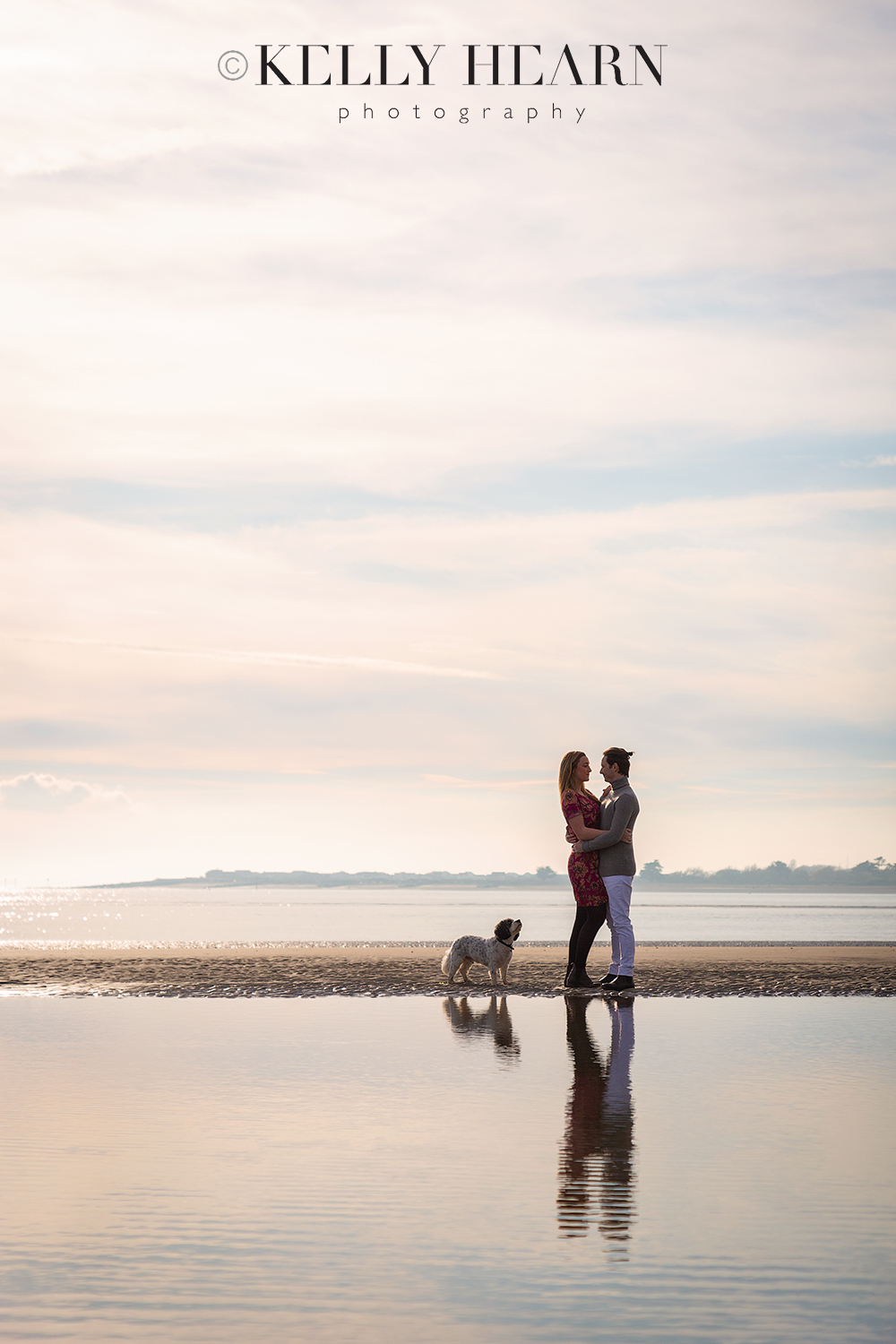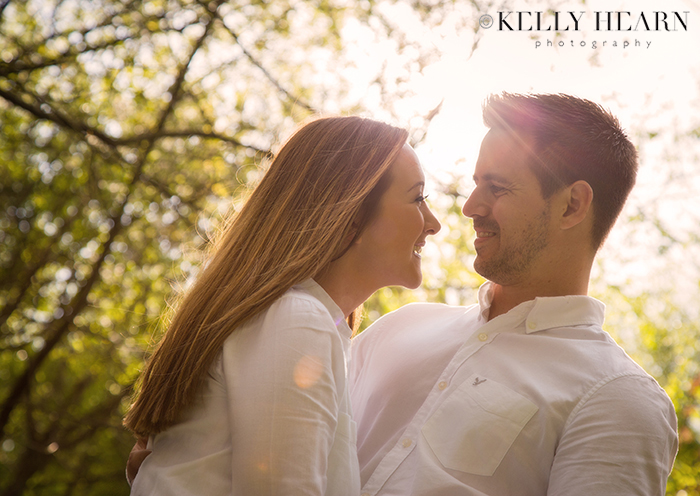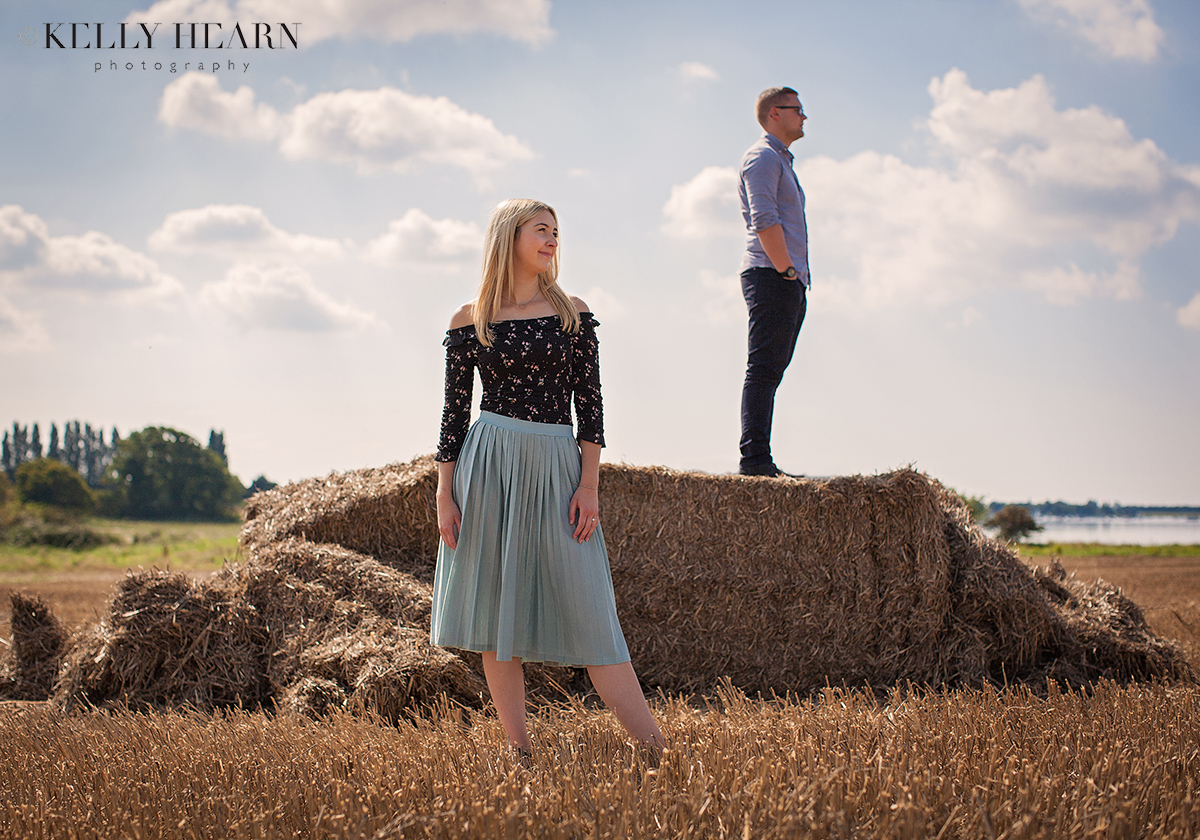 On your special day: Lights... Camera… Action!

I truly love a wedding day from start to finish; from seeing the bride in her dress for the first time and being a fly on the wall of the groomsmen's morning banter to the last dance – every wedding is unique and equally magical.
It's always so lovely to finally meet the couple's bridal party and guests. Building a rapport with them on the day is paramount to capturing them at their most natural. Knowing their names, making the group shots fun, getting each of them to strike a pose - plus telling jokes to raise a few laughs (even if they are just humouring me…) all help to put them at ease.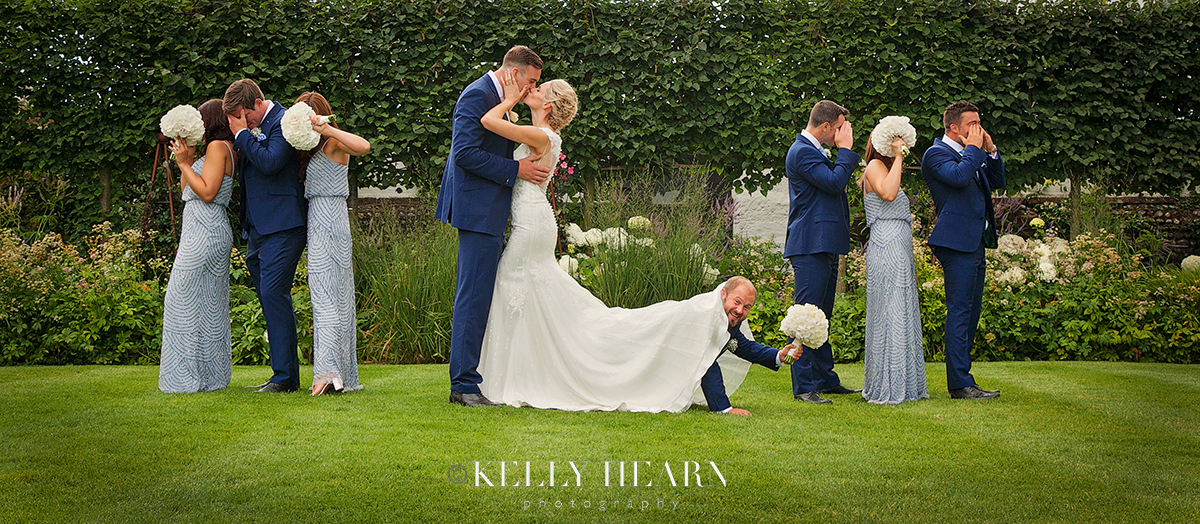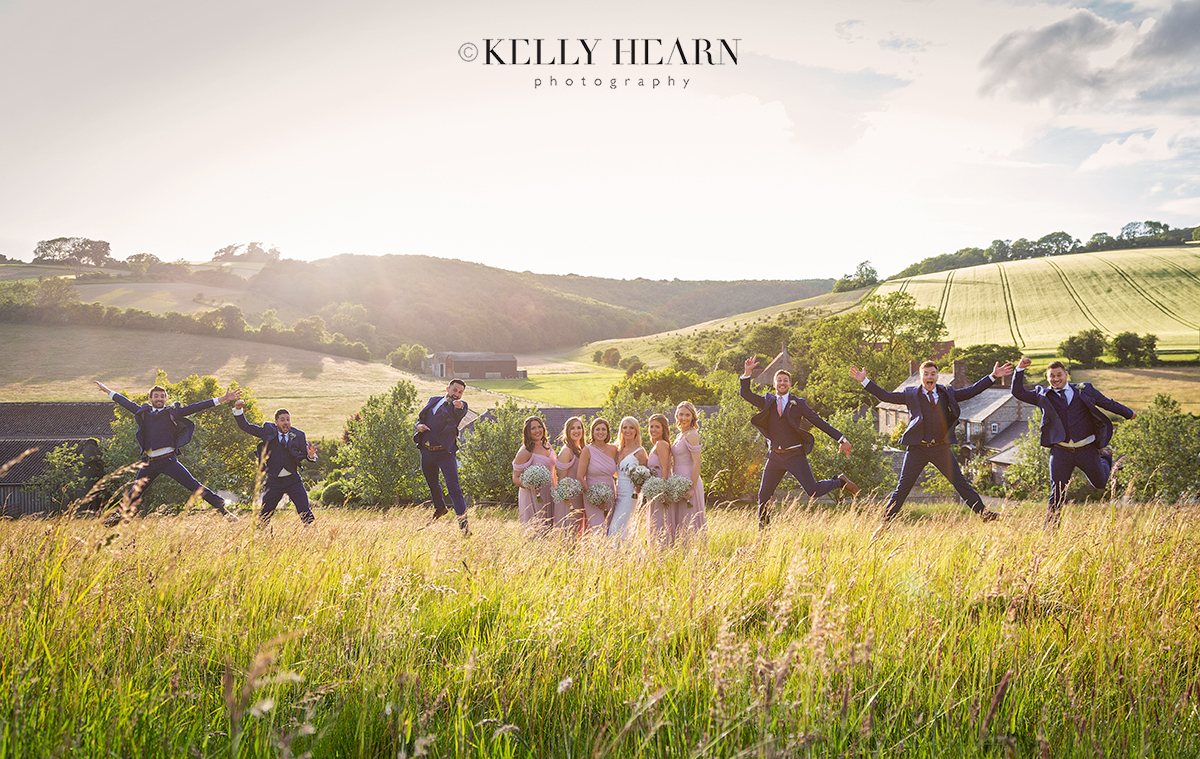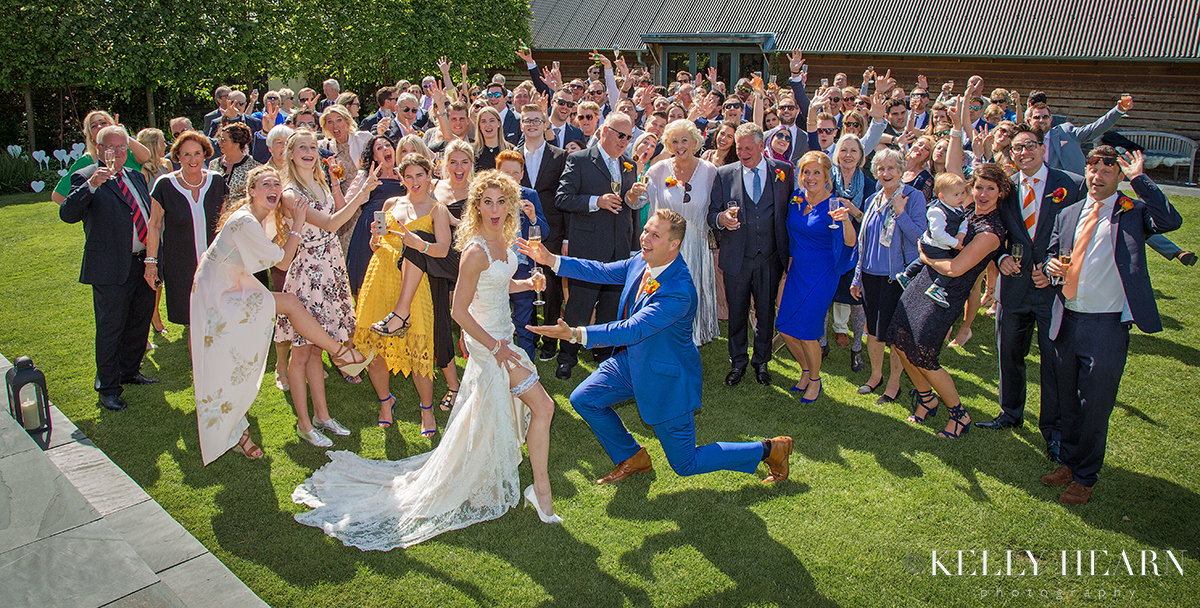 It's not uncommon for my couples to tell me that they don't usually enjoy being photographed but if you look at my images you will see how happy and natural the couple look. They've trusted the poses and angles that we have suggested and the results speak for themselves. Look at this groom go! I'm not sure anyone could leap like this when they feel uncomfortable! It's great when my clients allow me to inject some fun and humour into their photography. It makes me smile as I love seeing people's character and personality shine through.

Whilst photographing the day I am constantly visualising the next image and how this might sit in their wedding album. If I see a moment then I don't let anything get in my way of capturing it – even if that does mean laying in the grass!

I've often been thanked for how I work with the venue and caterers on timings of the day so that the couple don't need to worry if things are running a little late. It's all part of the service.
Your images: Styling it out
Combining natural moments, humour, stylised portraits, modern fashion and the beauty of nature, I try to create unique and recognisable photography. I aim for fun, even quirky at times with a diligent eye for detail ensuring timeless and beautiful images. This is achieved through an in-depth understanding of lighting, expression, pose and composition.
So as well as capturing the iconic posed-for shots I'll also be capturing precious natural moments that occur as the day unfolds; father and the bride, confetti action, drinks reception mingling, emotional speeches and that all important dance floor.
We can roll a real mix of styles into your album or focus on your favourite:
HUMOUR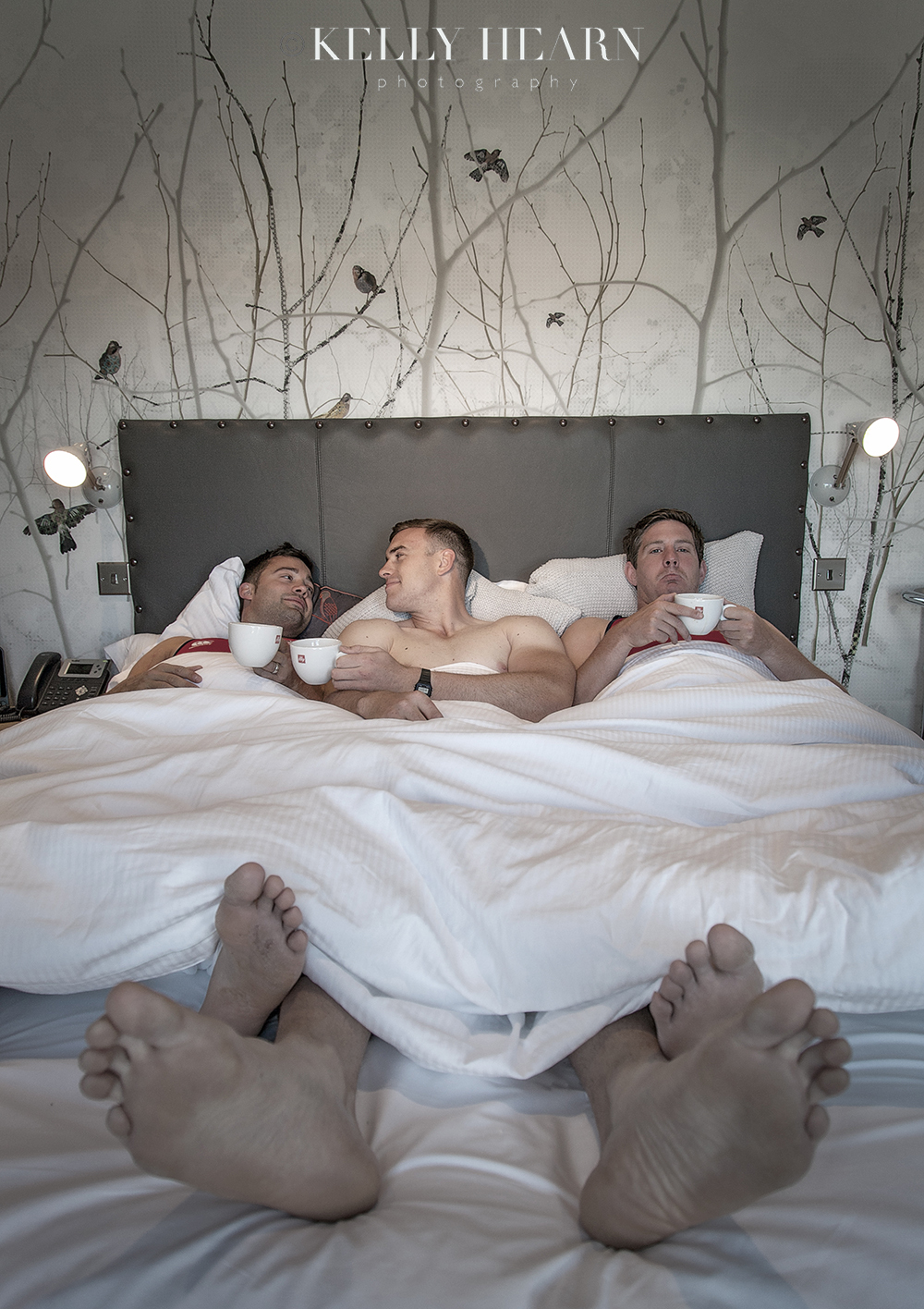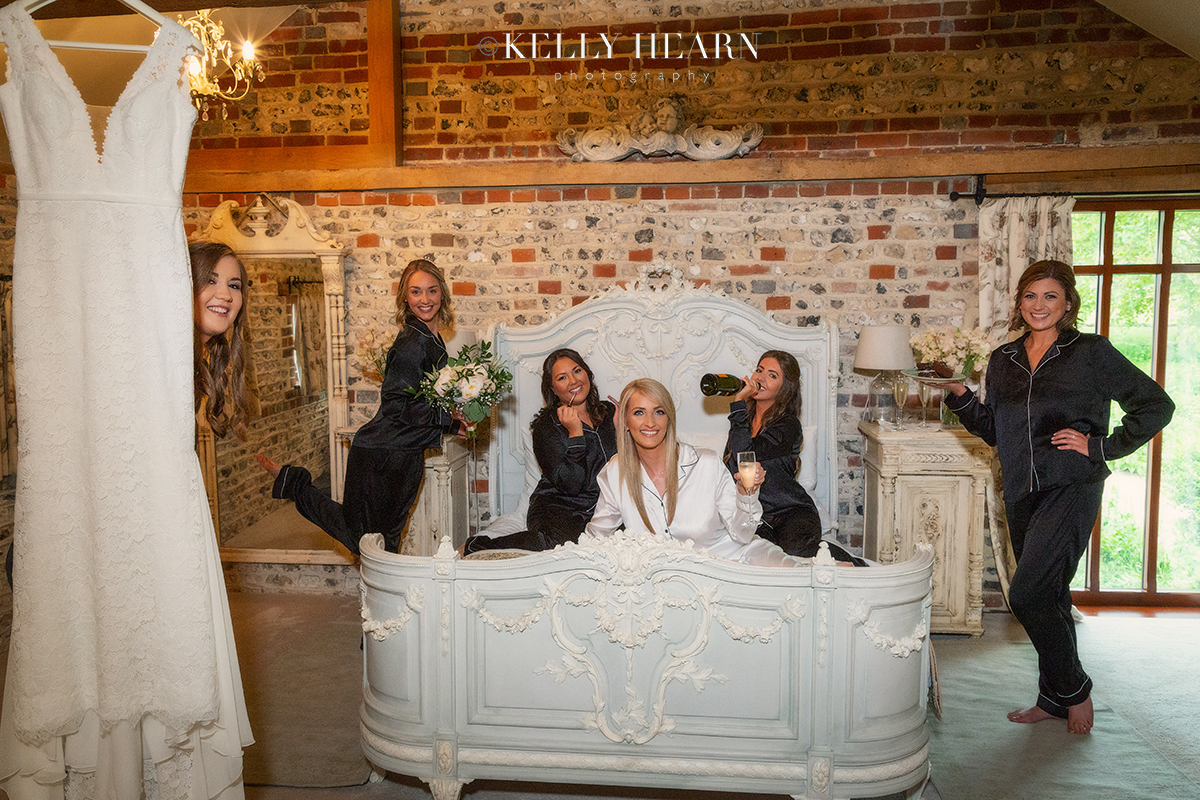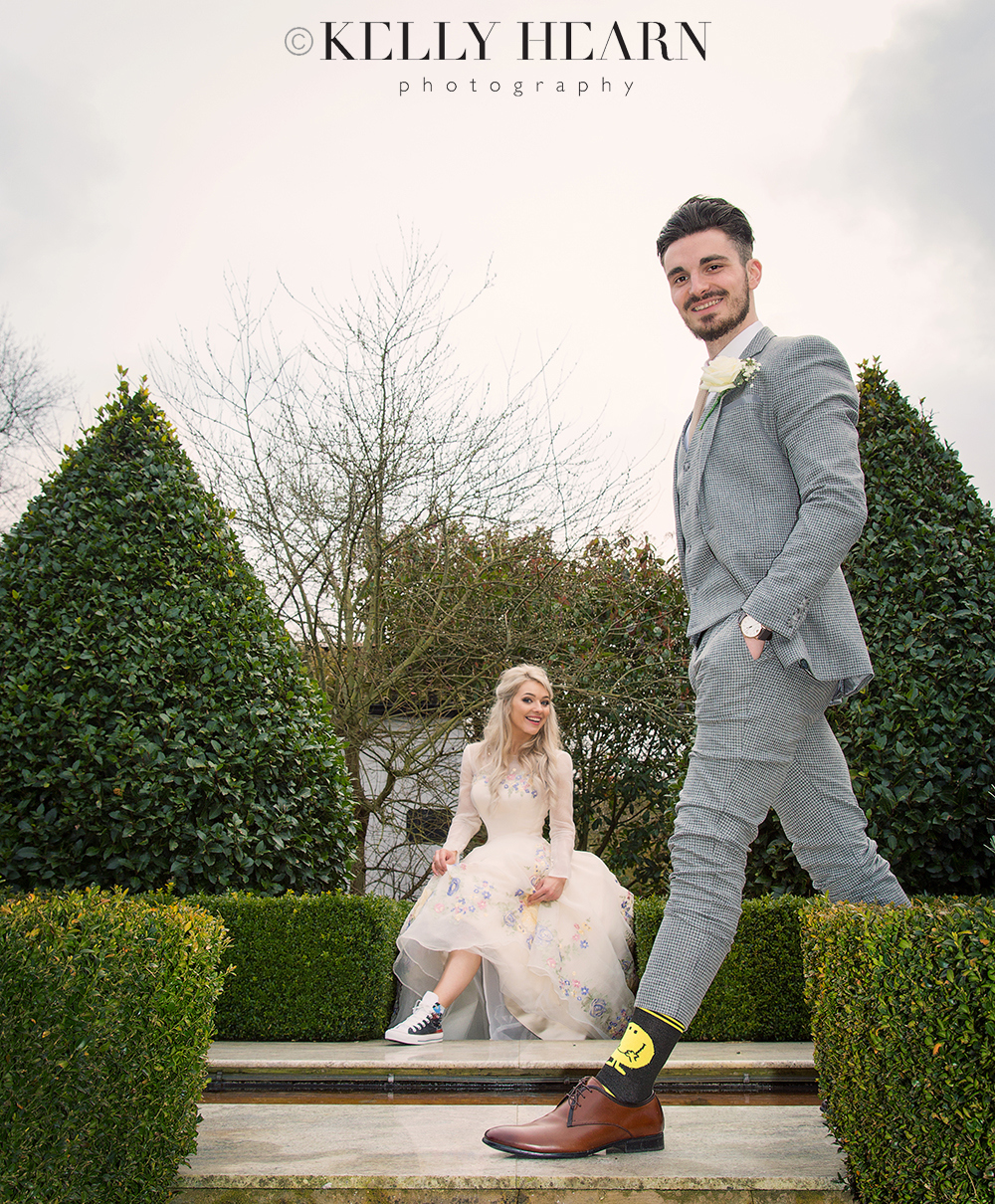 NATURAL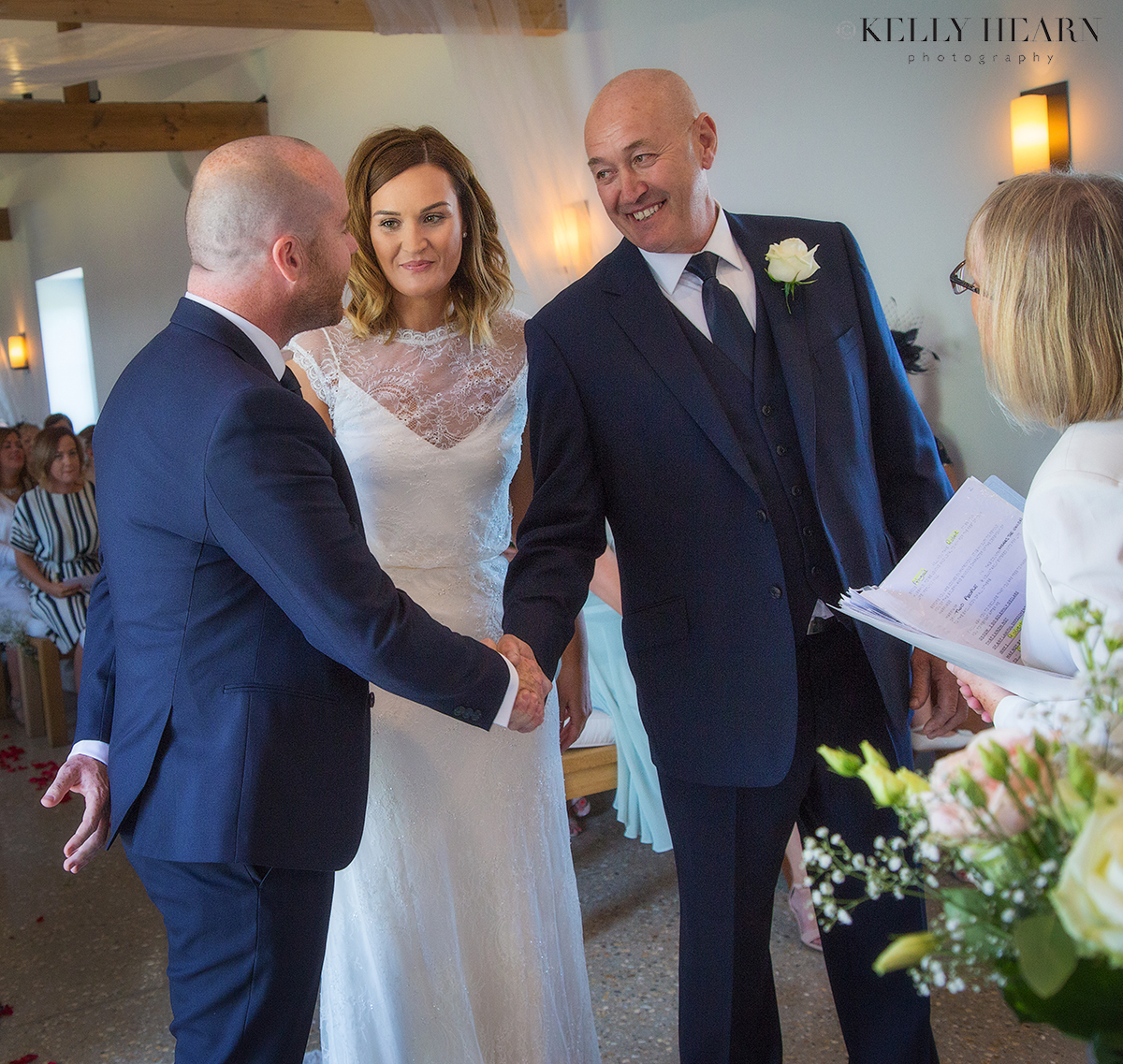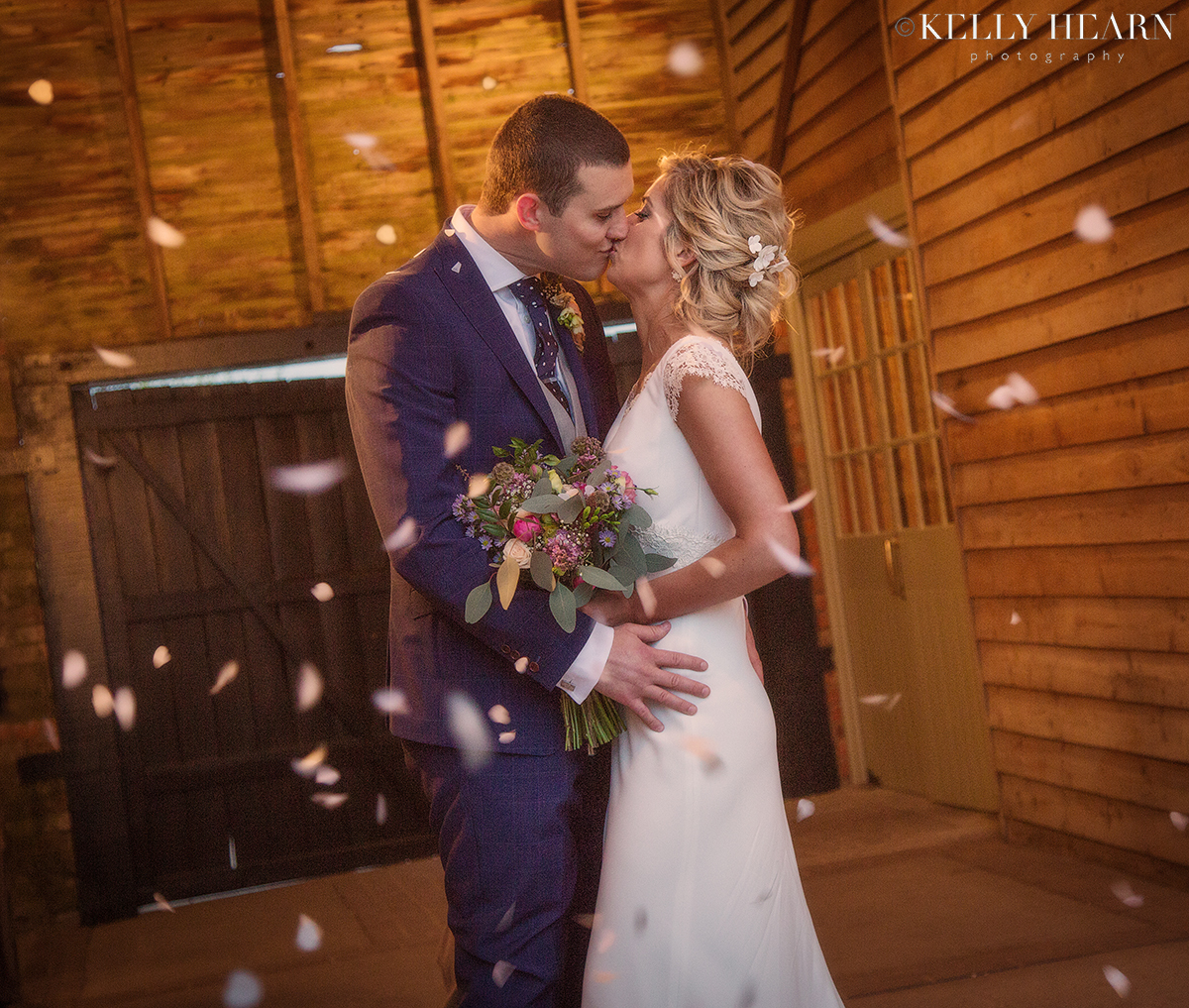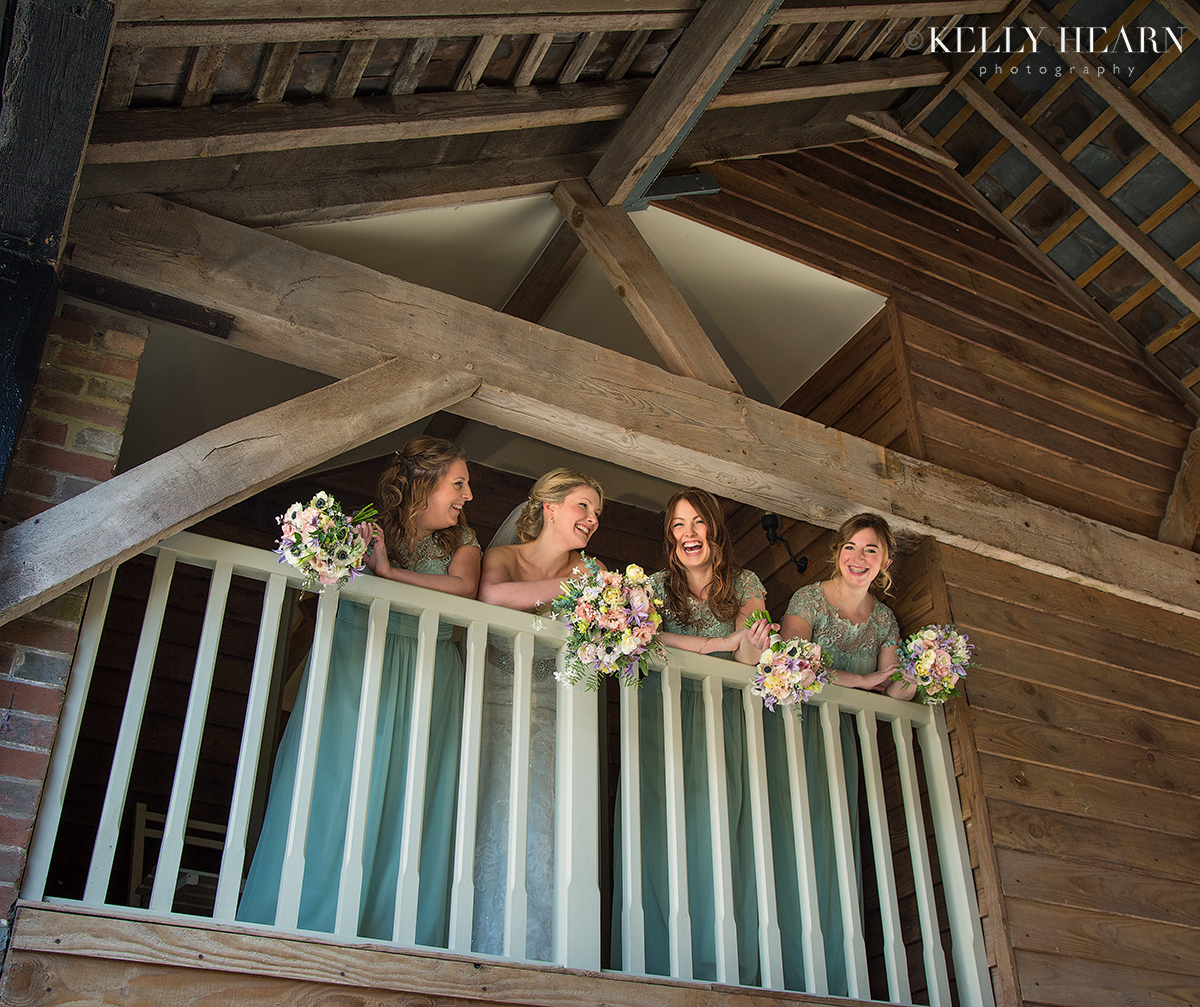 DETAIL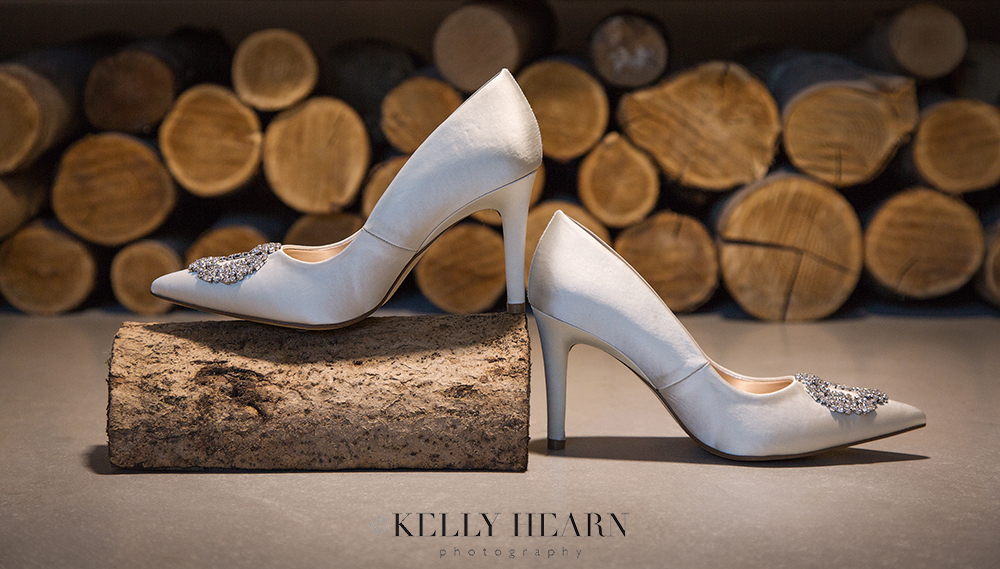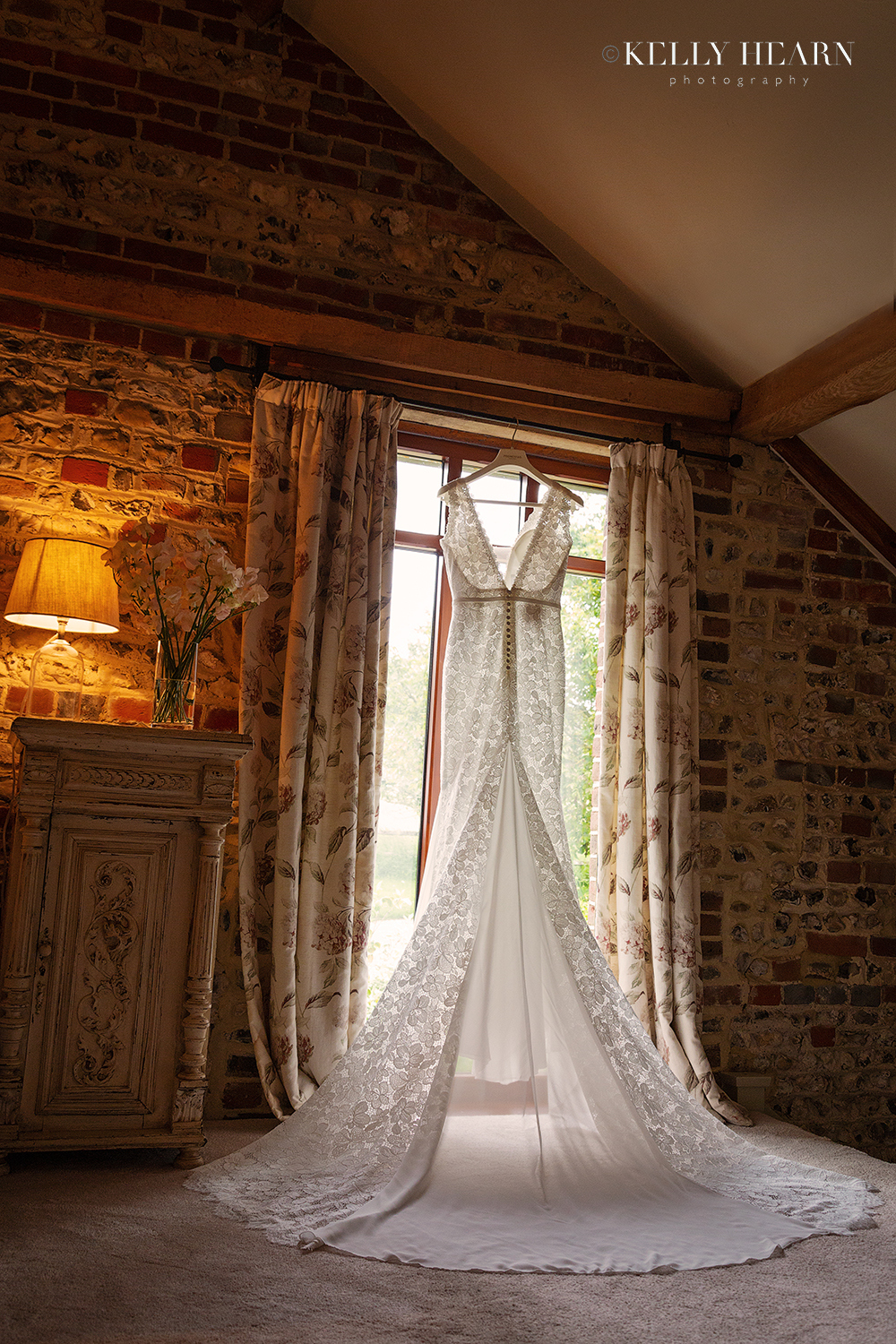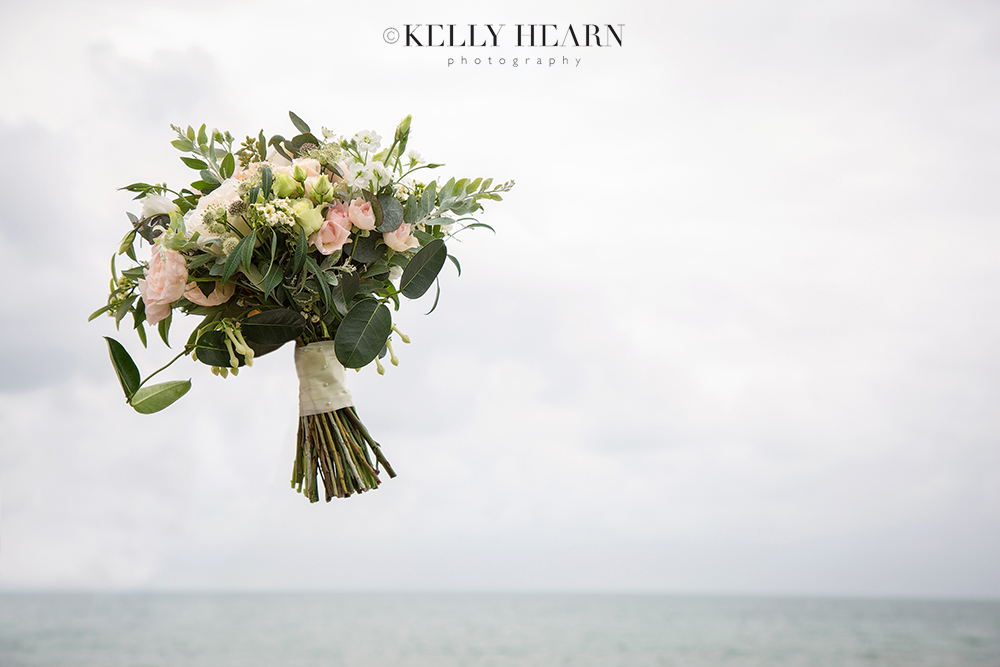 UNCONVENTIONAL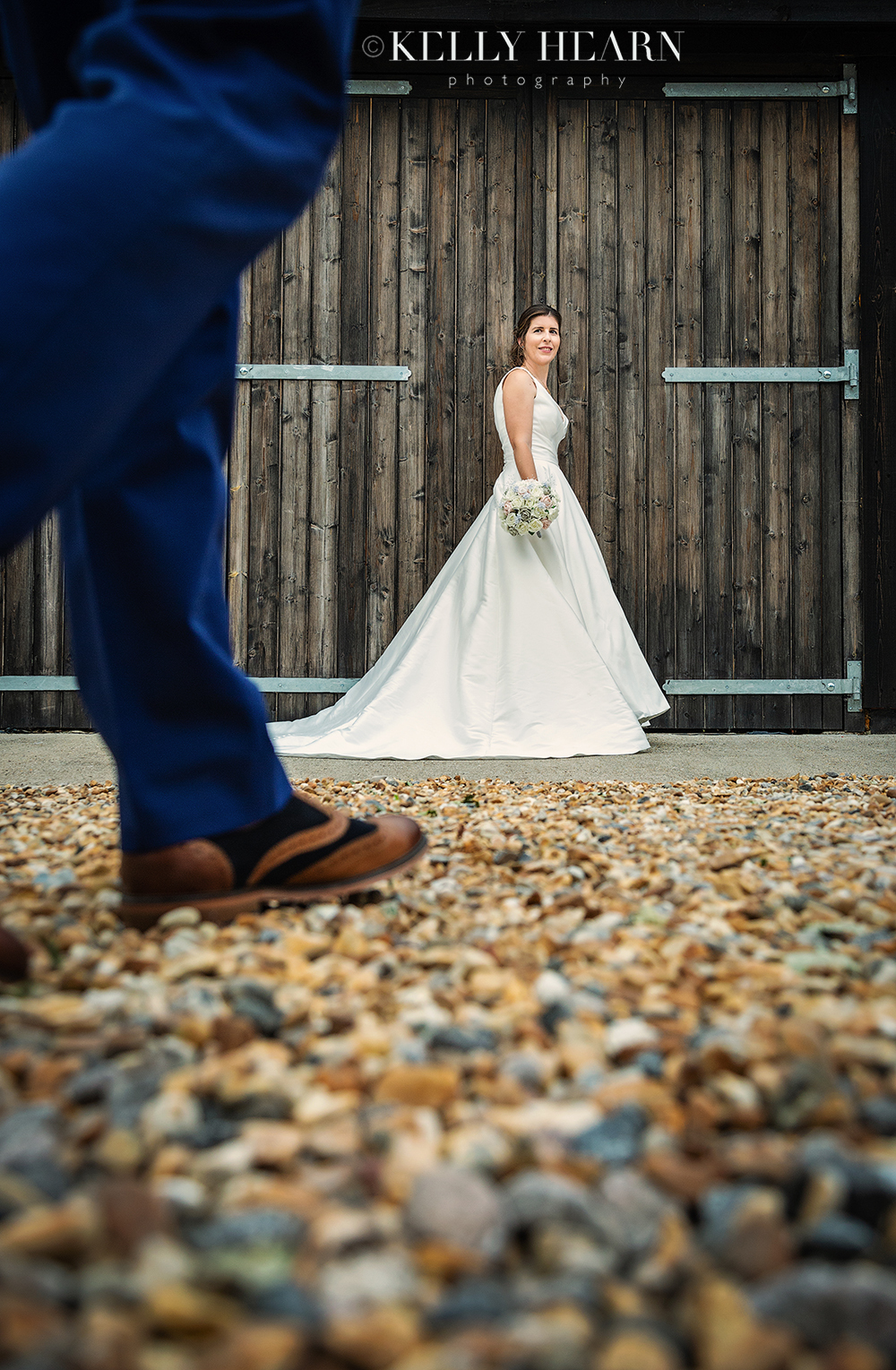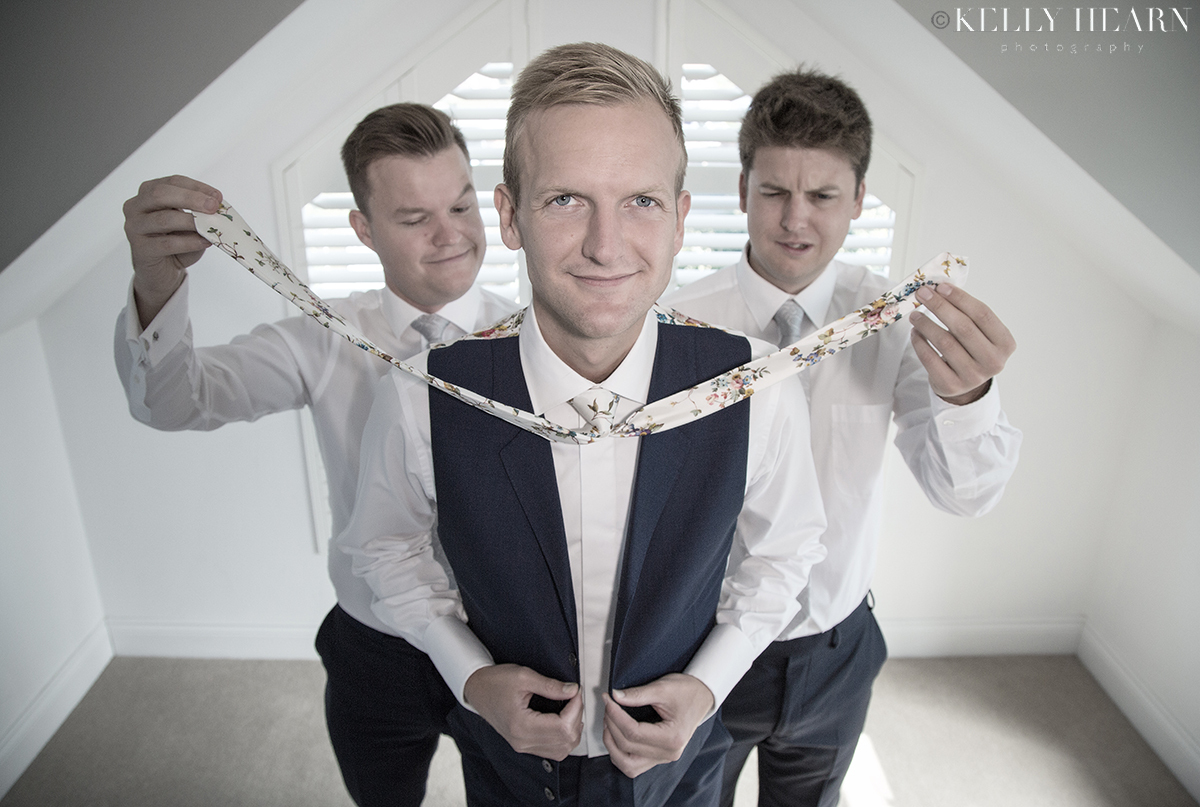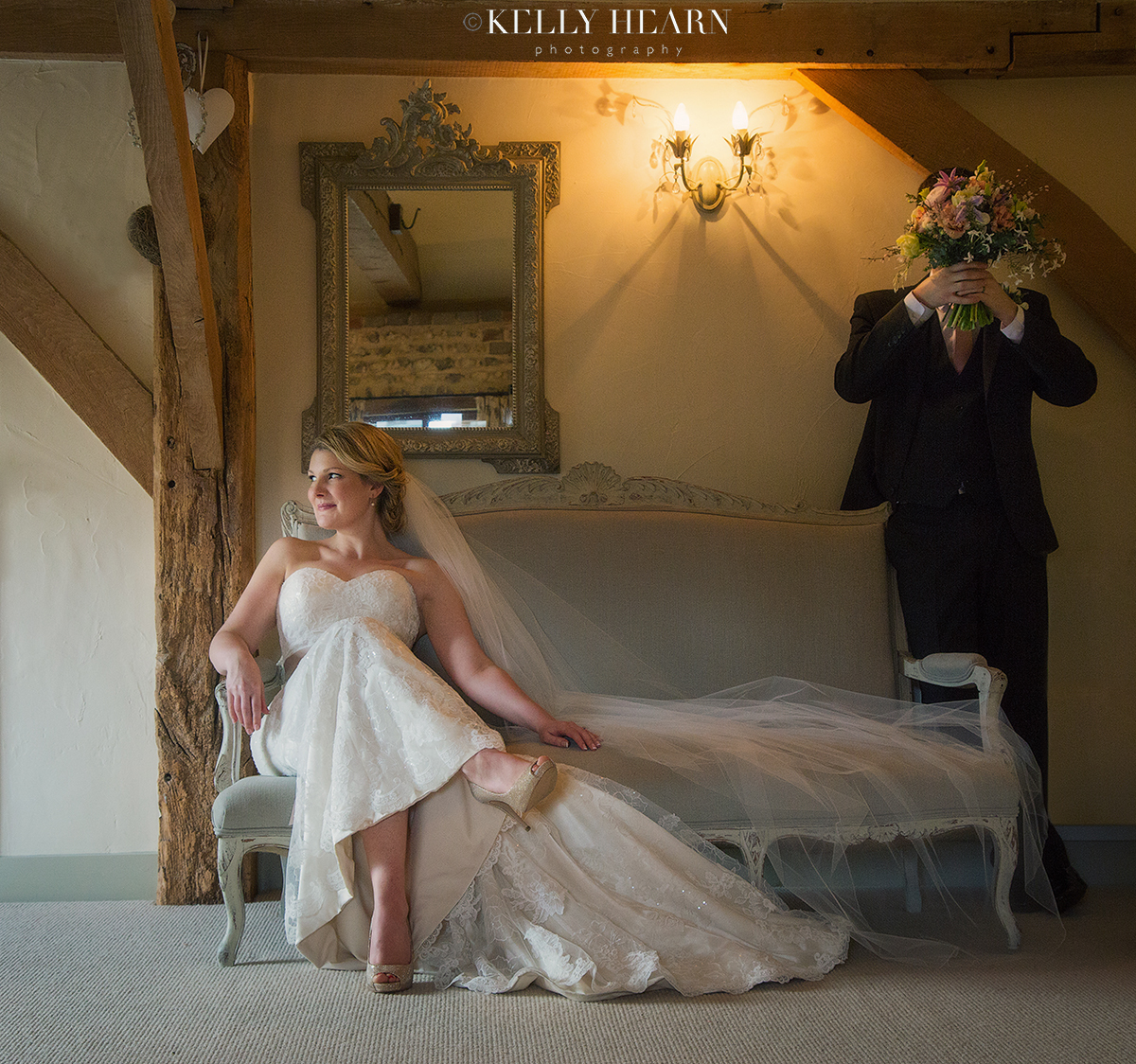 STYLISED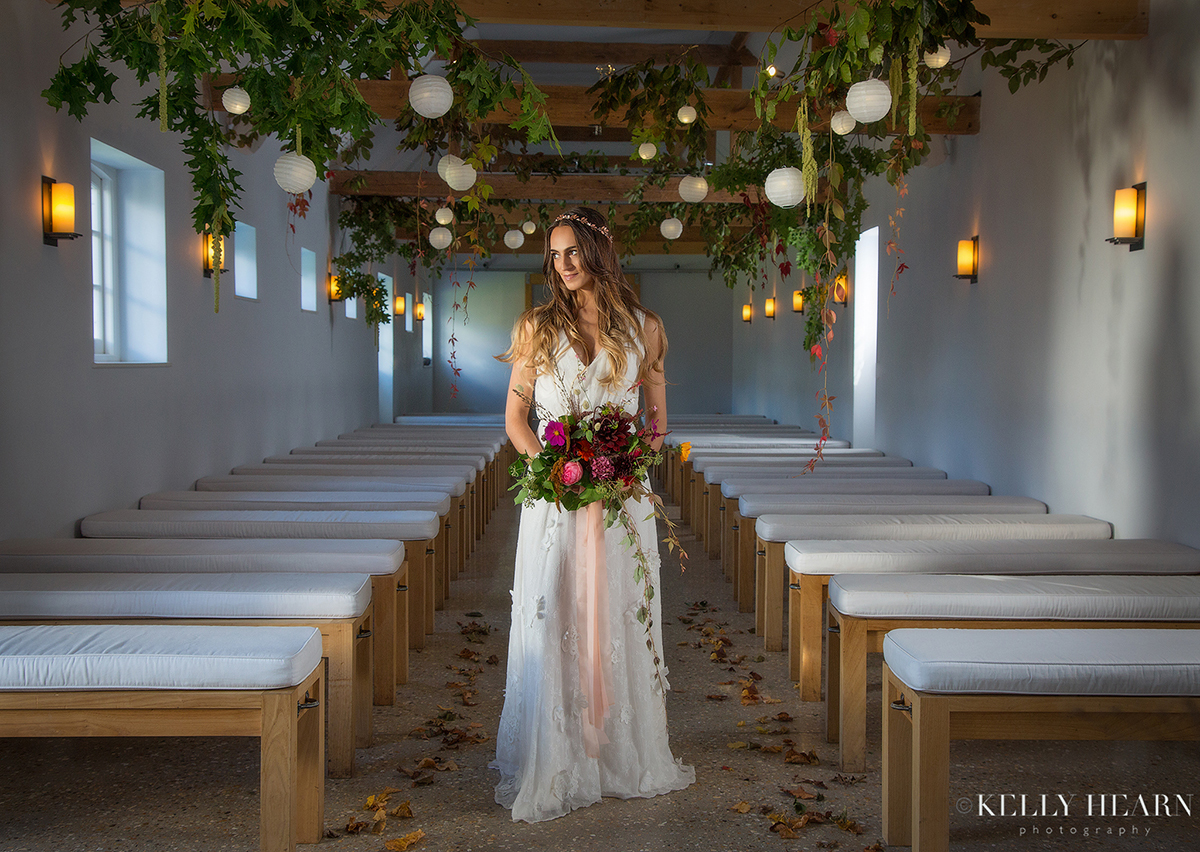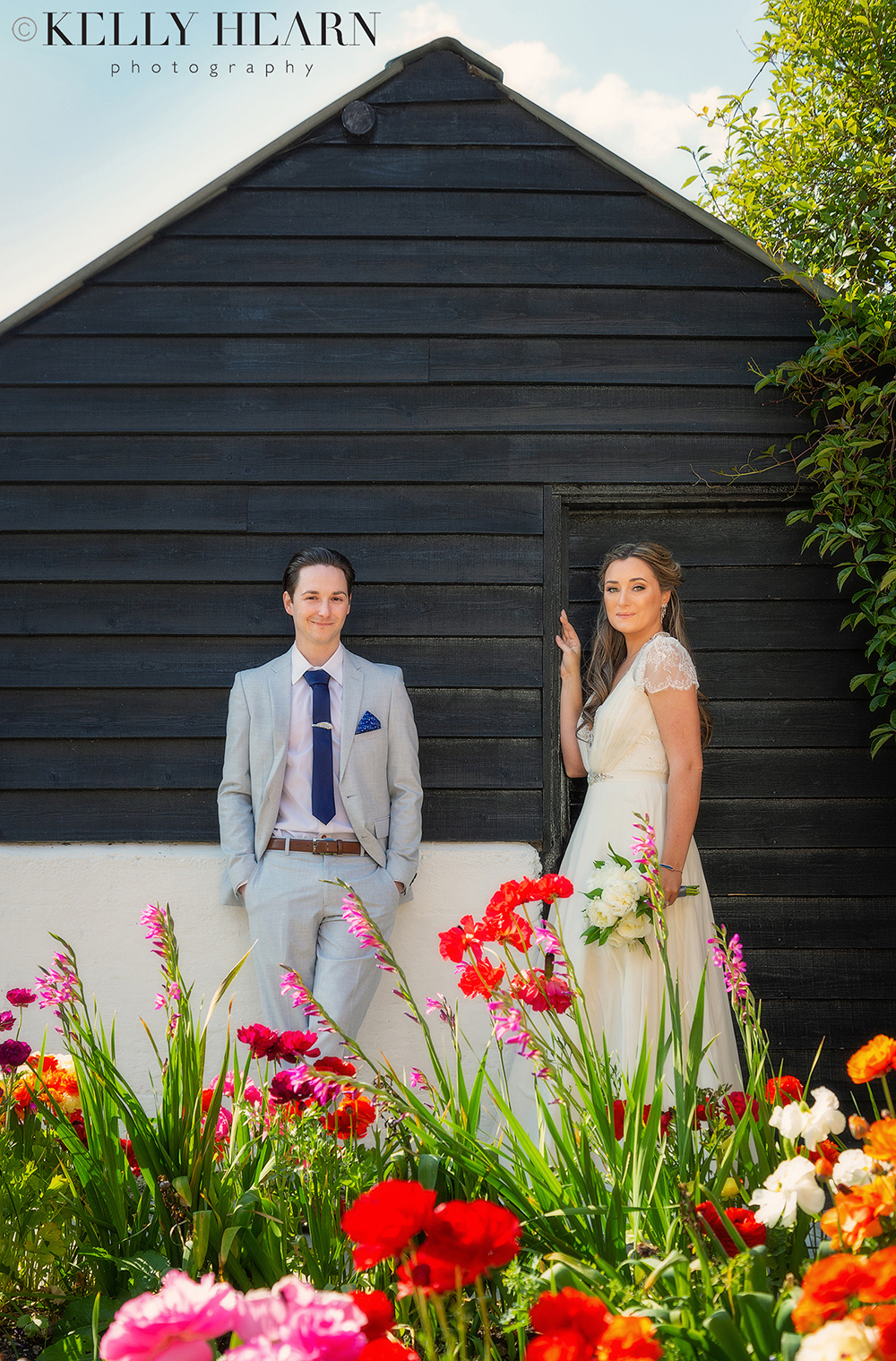 ARTISTIC GROUPS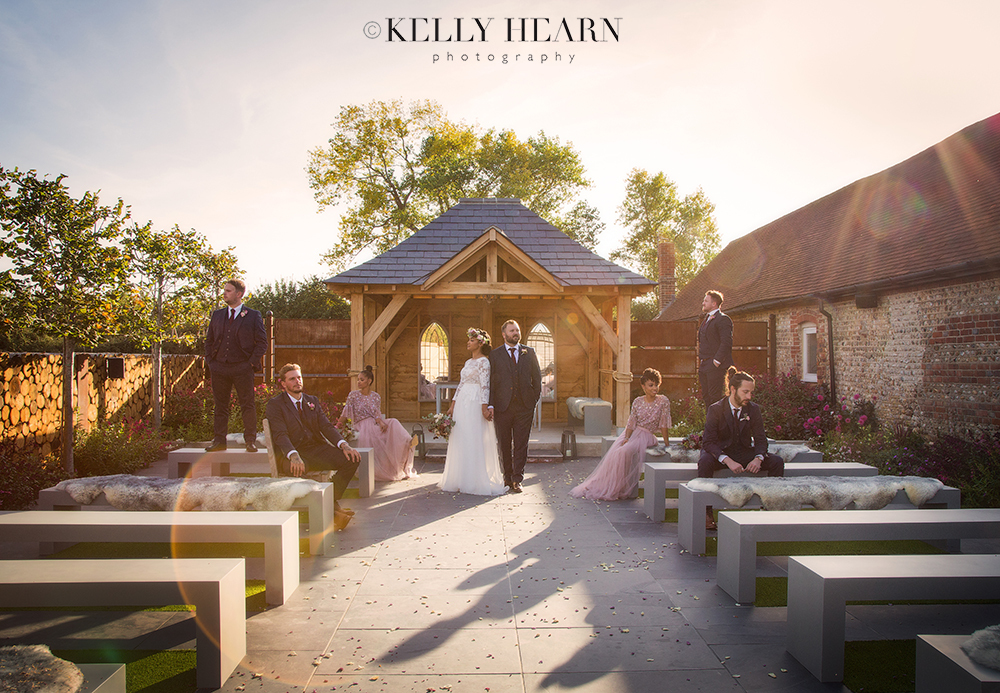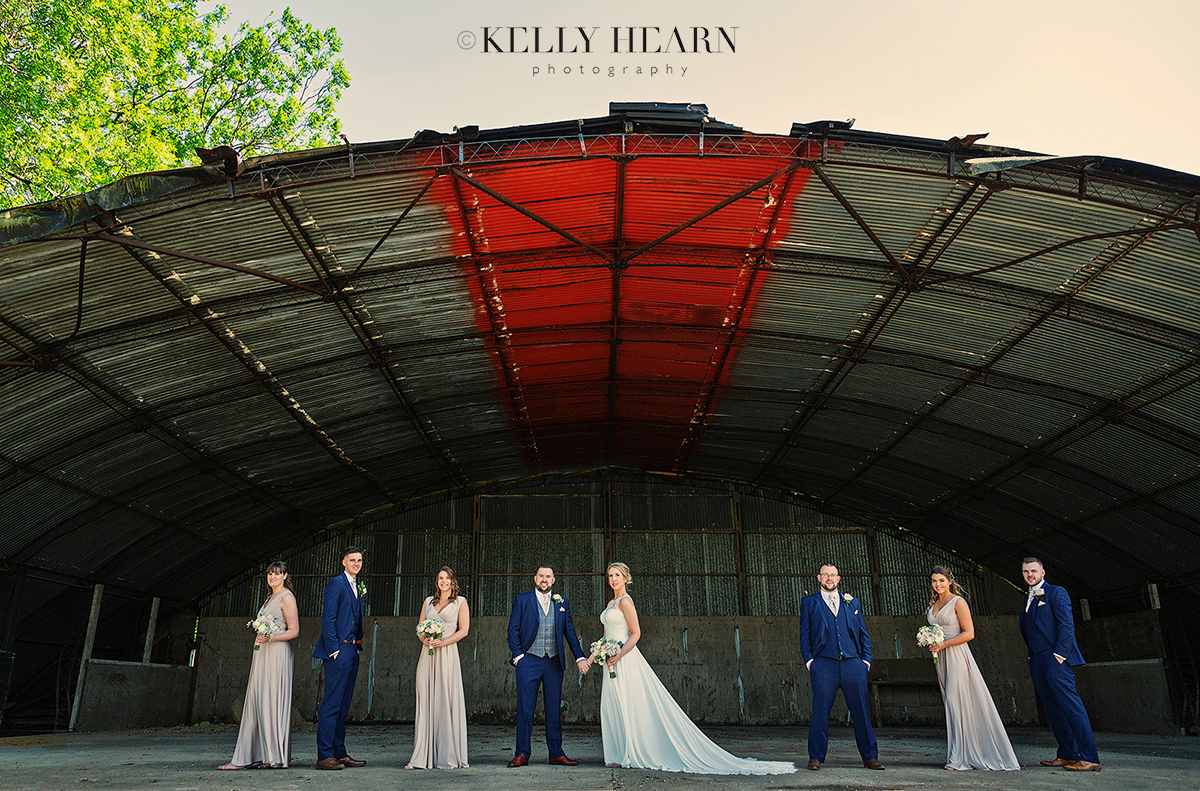 ROMANTIC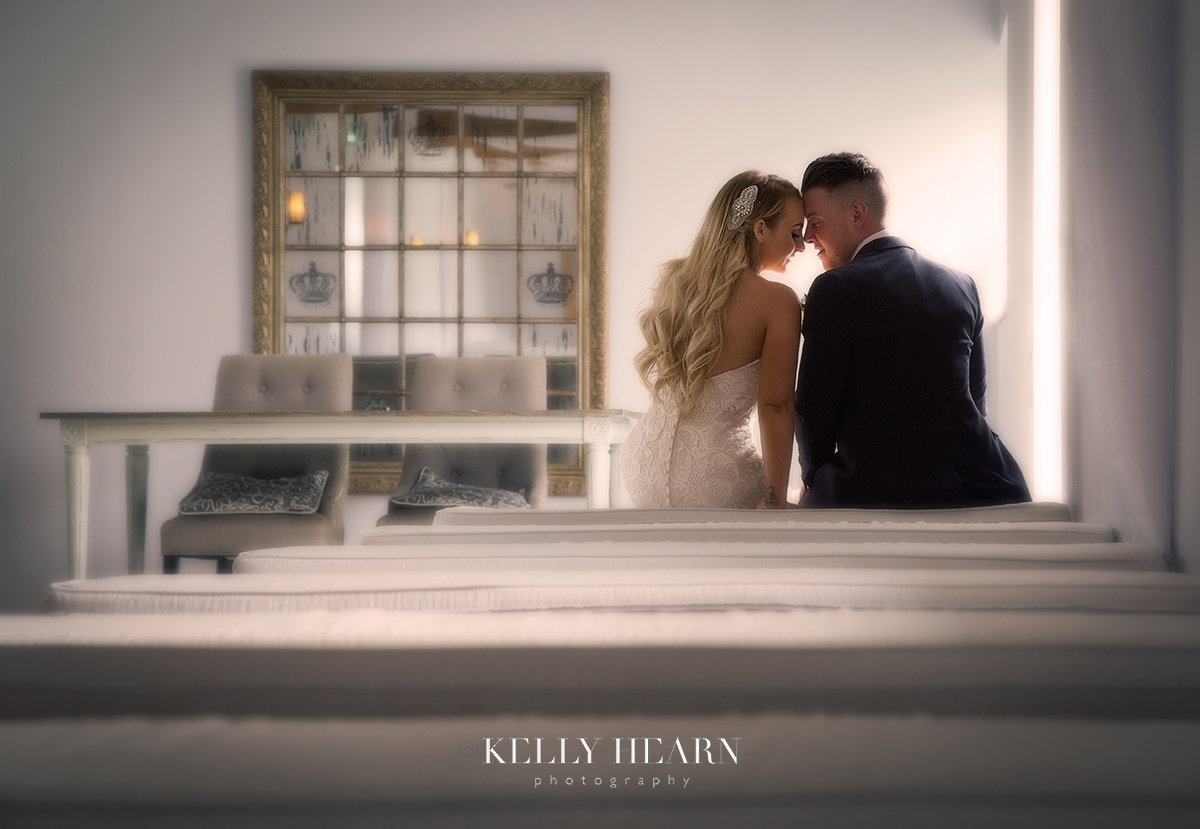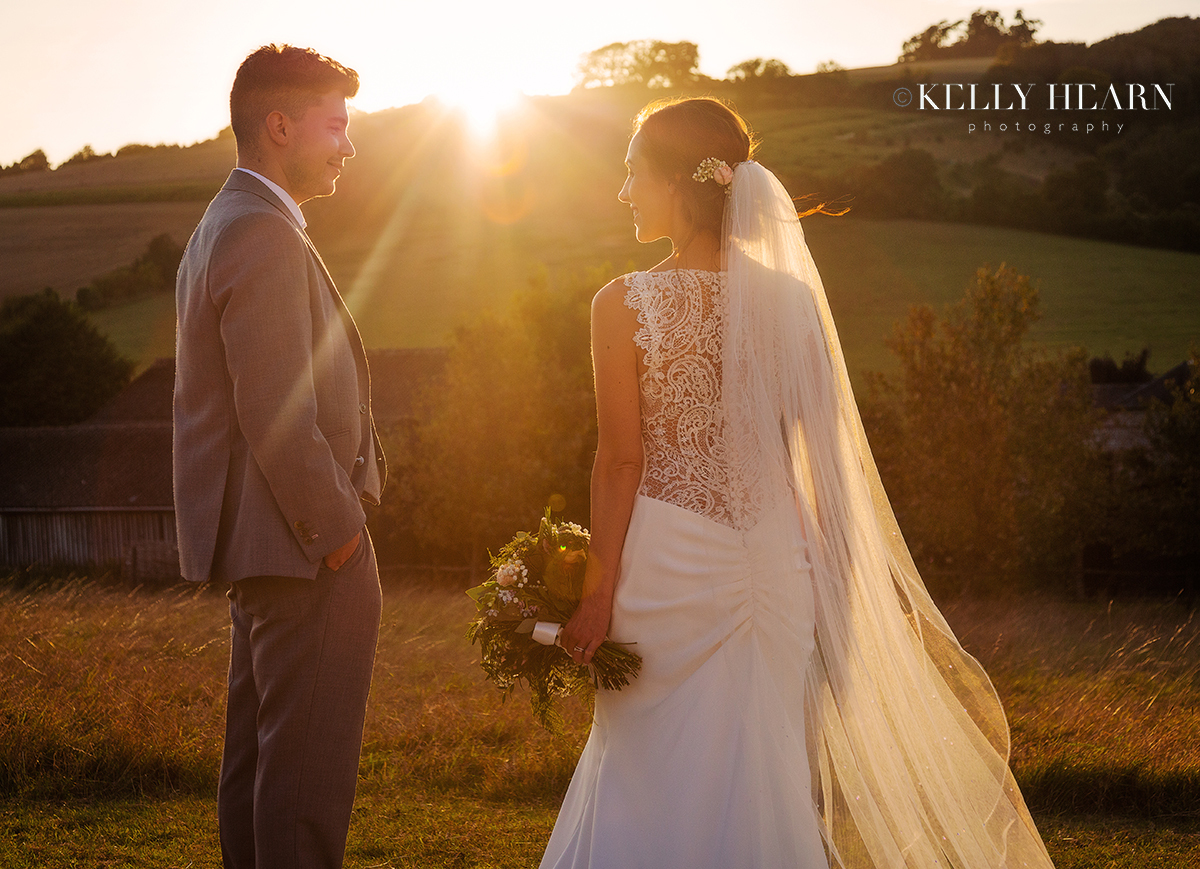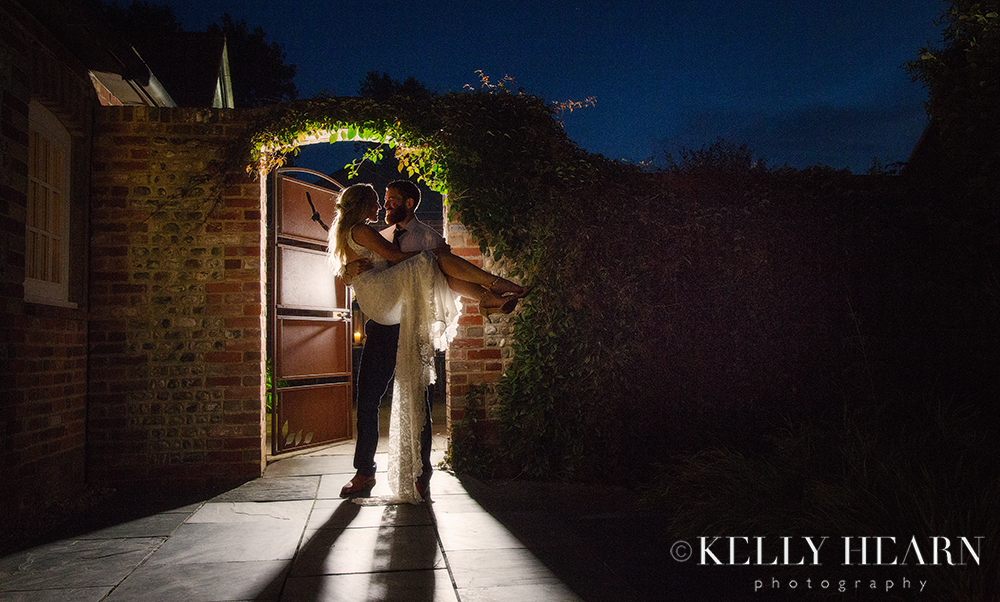 The End Result: How will your lasting memories look?
Selecting your favourite images can be no mean feat – we always take plenty for couples to choose from - so we allocate ample time for you to view them at your leisure with a little celebratory drink in the studio.
Once chosen we continue to give your images the time and attention they deserve by a little editing here and there to make them totally shine before personally designing your bespoke wedding album.
We can ensure your memories will be presented to the highest, long lasting quality using premium materials and processes sourced from a leading specialist based in Italy – you can experience our sample albums and paper when you come into the studio!
And for framed portraits we work closely with a local framer to display your images in the highest quality handmade frames with customised mounts to really set off your portraits.
ALBUM PAGE DESIGN





A Lifetime of Memories
Those couples that like us keep coming back; we've gone on to photograph their children, pets, families and other special life occasions. They've even been so kind as to write testimonials for us, so if you want to hear from the proverbial horses' mouth then click here to read our Testimonial page.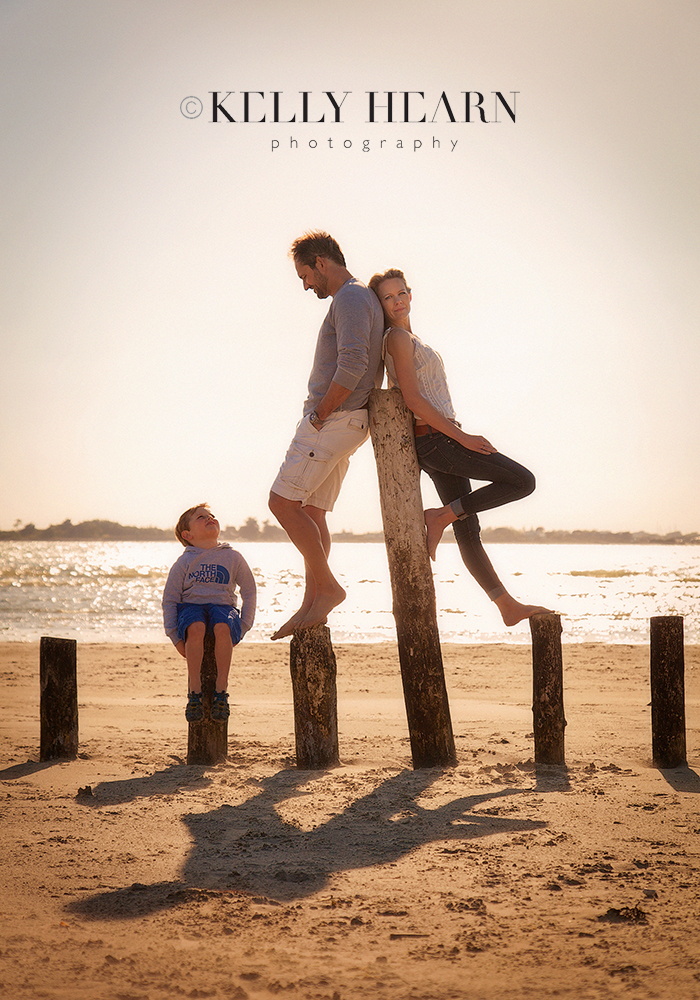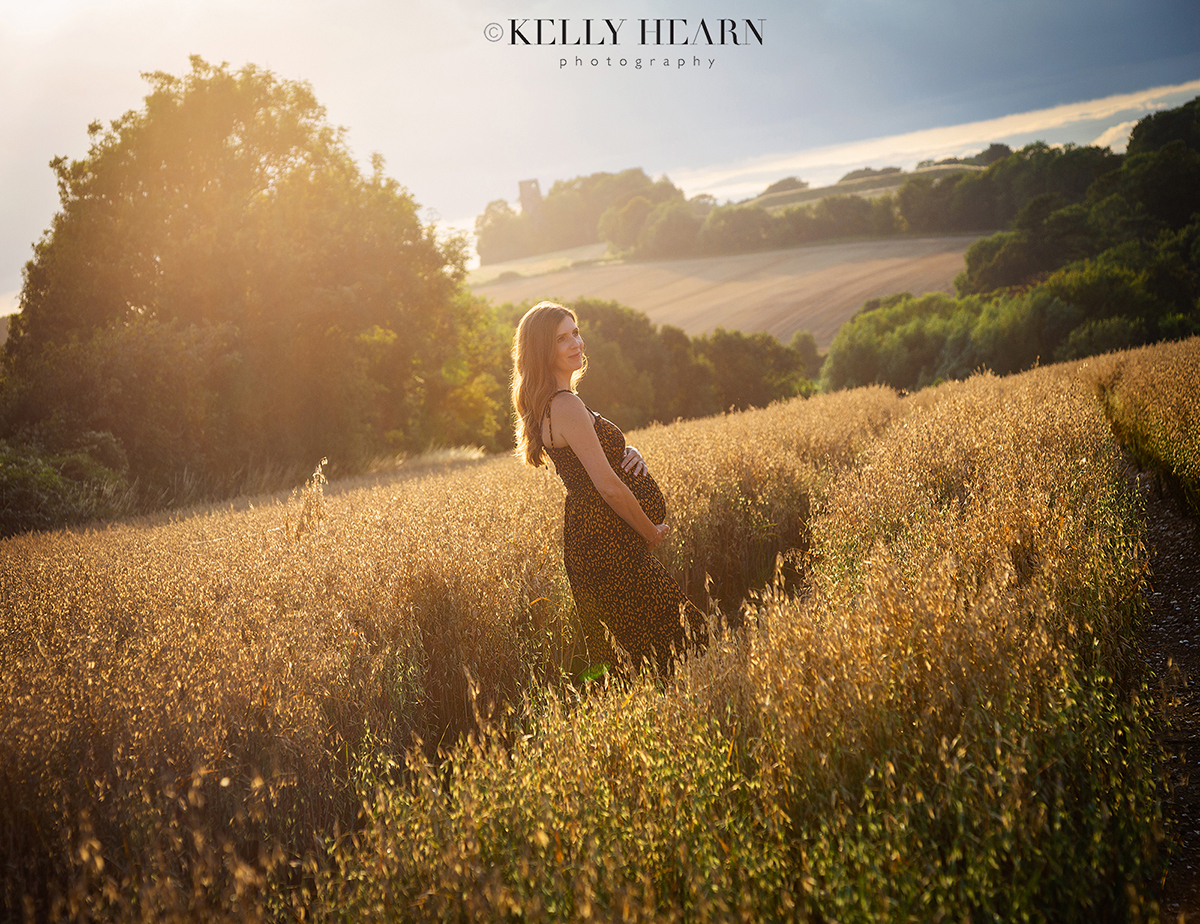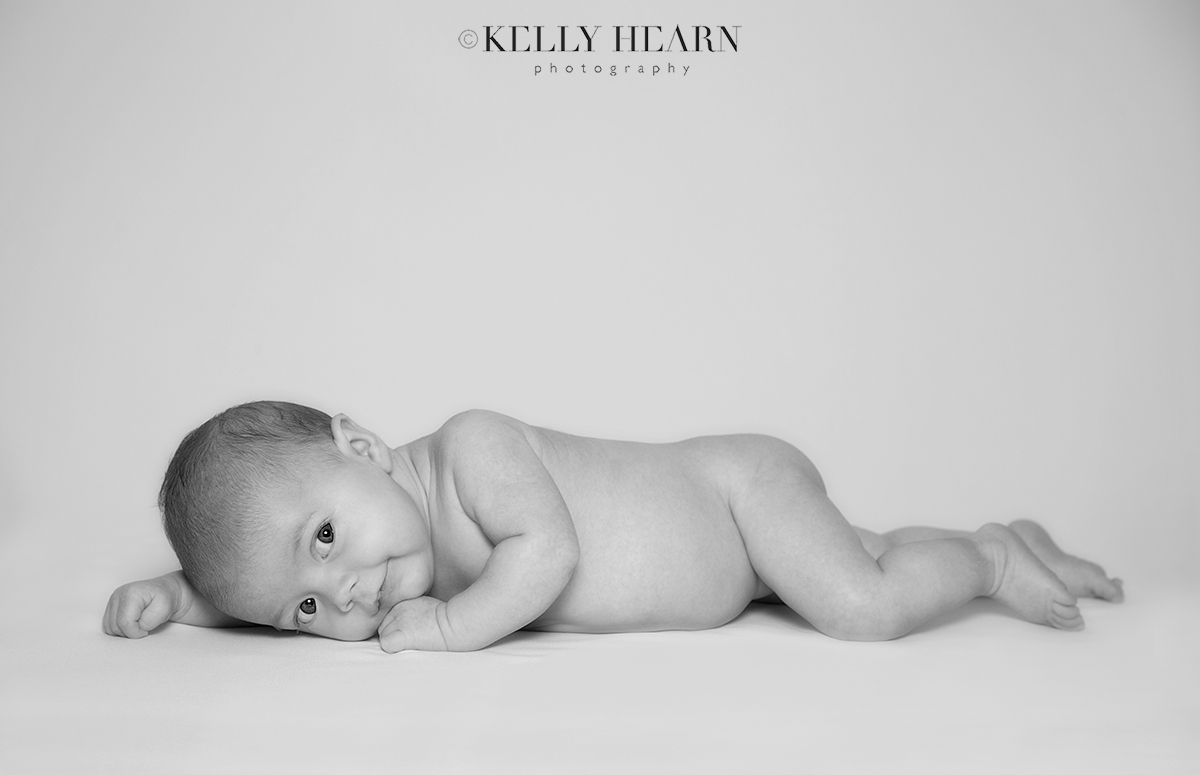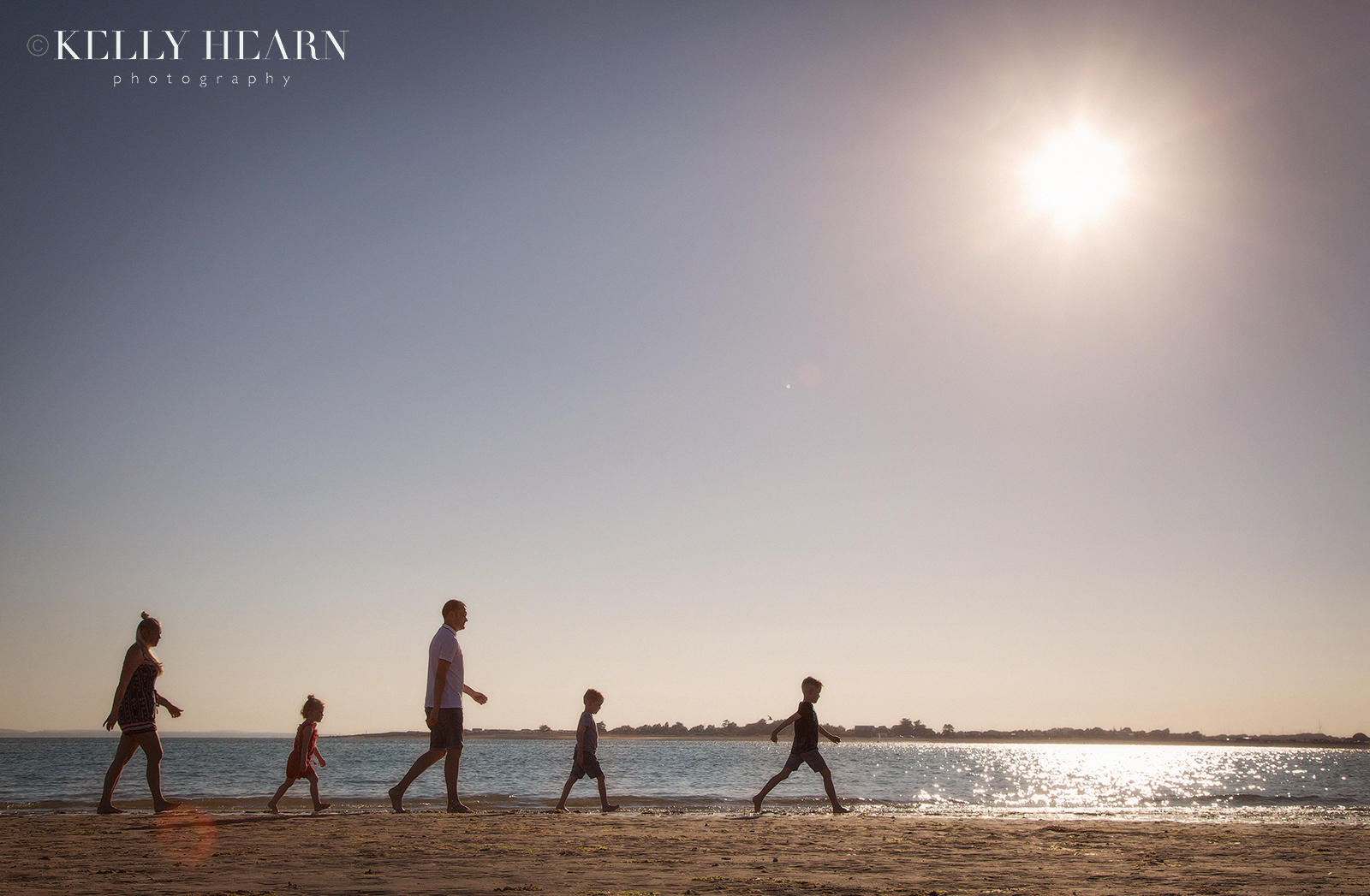 See you soon and all the very best for your wedding planning!

Kelly x
Kelly Hearn A.B.I.P.P - A.M.P.A