Testimonial from Penny & Steve
January 09, 2019
Thank you Penny & Steve for these beautiful words. Capturing your day was a real pleasure. I hope that you enjoy sharing your album with family & friends and look forward to seeing you both again in the future x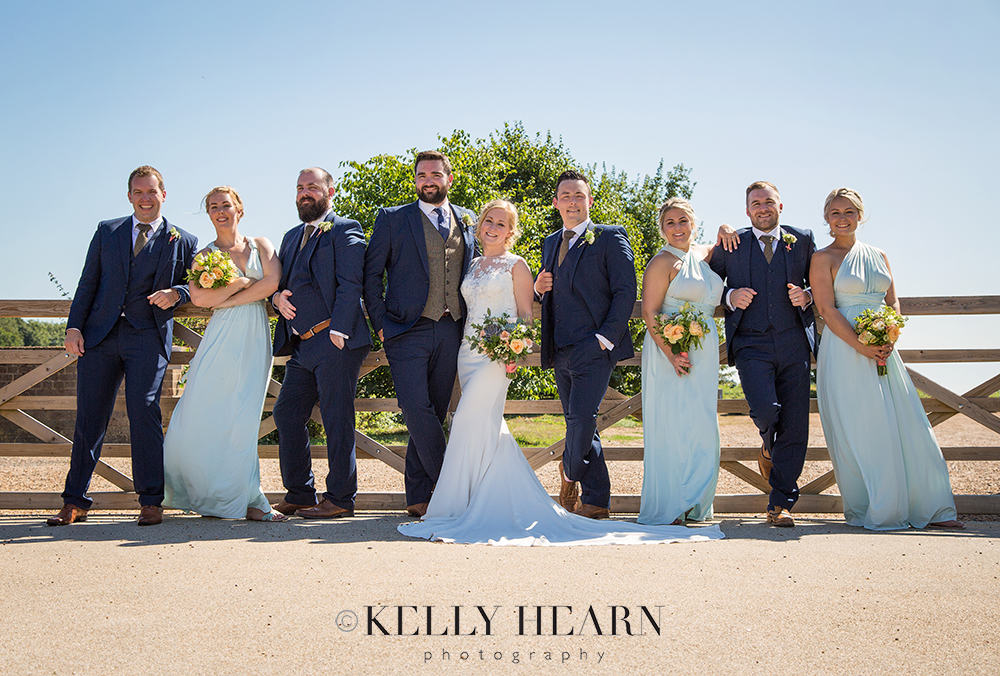 We cannot recommend Kelly enough - she is a fabulous, fun and thoughtful photographer who helped capture our wedding from every aspect! We will treasure our photos always!

She (and the team) are absolutely fantastic and really helped to make our special day truly wonderful! From the engagement shoot to the big day, she was a pleasure to work with. Her humour, instruction and relaxed manner helped us to enjoy the experience around the beautiful madness that was our wedding day. We cannot thank the team enough for their commitment and dedication – the planning questions, lists, 1:1 meetings, bramble climbing and sumo stances are just a few examples of the lengths Kelly goes to to make the day as perfect as possible. The team are considerate and prompt - planning a wedding from China was not the easiest of tasks, but they were hugely patient and accommodating which was immeasurably helpful.

We love the photos and our beautiful book. Every aspect of the work is finished with the same delicate care and attention - a photographer who truly values the finish of every outcome!

Thank you Kelly (and team!) for everything you did on the day and for the book/prints after - we are so grateful!! xx

Penny & Steve

Wedding date: 3rd August 2018

To look back on and have a read about this couple's big day click here.