Keep engaging...
May 20, 2015
'Engaging' scenarios for soon-to-be-marrieds...
Getting engaged to be married is one of the most exciting times in a couple's life; a time for fresh starts, new adventures and the launchpad for many who have dreams of building a home, family and happy future together. I take many of my couples out on an engagement shoot in advance of their wedding to capture this amazing time of celebration and have found it to be a really helpful exercise in the lead up to their big day.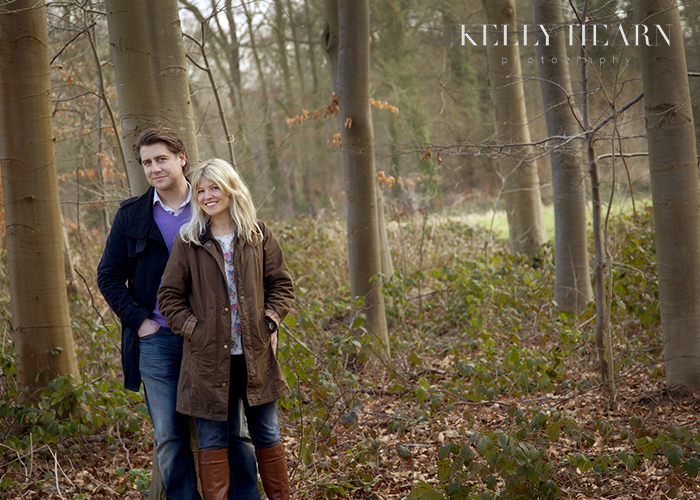 The extroverts amongst us can be very relaxed and even eager to be in front of a camera, taking direction with ease and striking a pose with natural flair. For the more introverted by nature however, being the centre of attention can feel awkward and even slightly traumatic. With all this in mind, the engagement shoot is always a brilliant opportunity to get to know my couples and give them this taster of being photographed, which can really ease any nerves in the approach to the wedding. What is really valuable is that the couple have the chance to get to know me too and will gain some understanding of what to expect from being photographed by me. I always like to work together so that in a very short time everyone is feeling comfortable, confident and at ease with being photographed and with the way I approach a shoot. Having worked get the best out of someone, it's brilliant to see the positive result of a client happy with their pictures and proud enough to have them framed and hung up on the wall!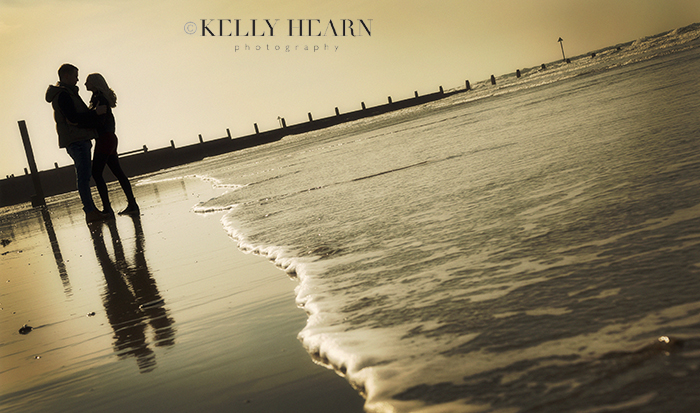 As far as engagement pictures are concerned, experience has taught me that there is not one mould for what these pictures should be. Of course the very nature and reason for the shoot lends itself to all things beautiful, lovely and romantic, however I have found that not all couples want this classic approach to their images.
I like to push the boundaries and still remember that whilst the couple are becoming one in marriage, they are still made up of two very significant individuals with two different personalities which is what makes them great together. To demonstrate this I may think of using an unusual, typically unromantic setting such as an industrial estate, or perhaps create a composition that you wouldn't instantly see as a romantic pose for a couple. This suited Georgia and Ross really well as they loved the modern slant to the photography and we all felt it reflected their taste and personal style.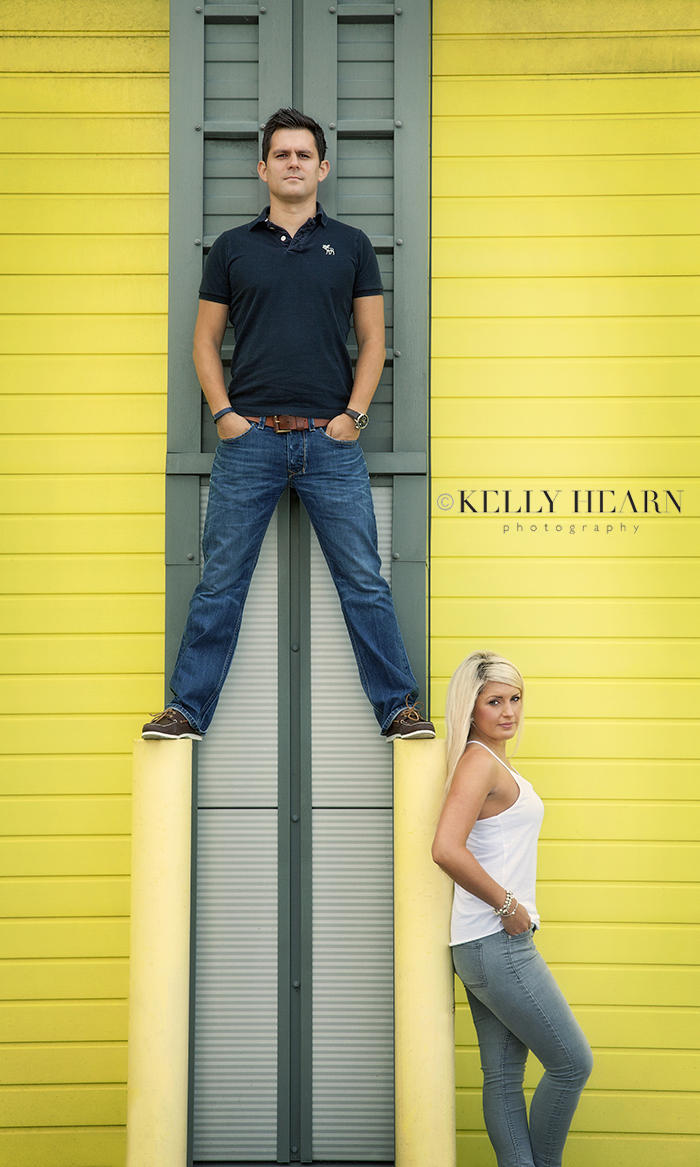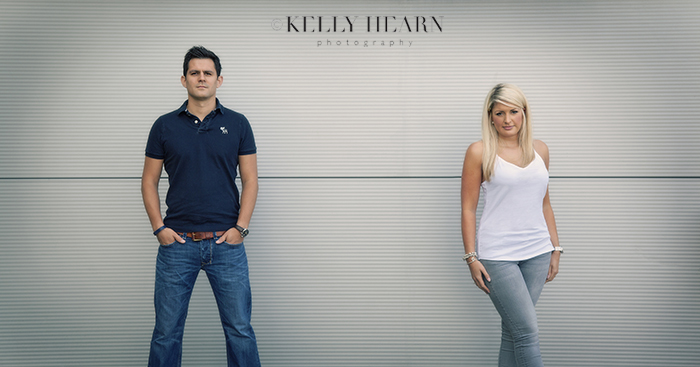 The beauty of an engagement shoot is that the couple will dictate a setting that suits them most and says something about their characters or their story. In this next image I took Catherine and Mark up to a stunning location at the top of Goodwood Estate, West Sussex which is where they first met. With the racetrack in the background, the image holds such significance for them and tells us a bit of where their relationship began.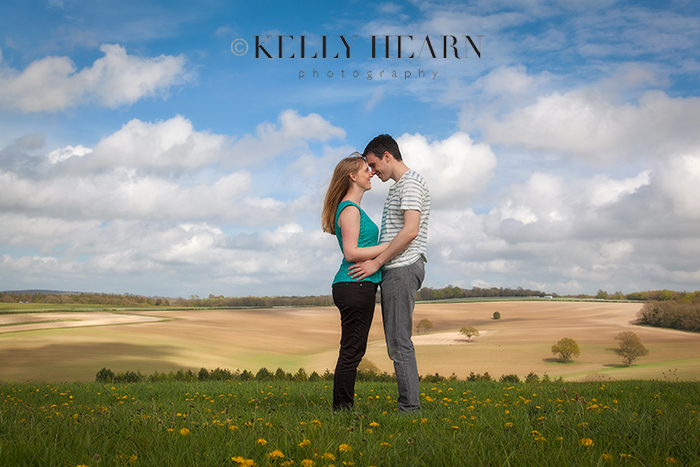 Wide open spaces can work fantastically to offer freedom, inspiration and creativity to both myself as the photographer, and the couple who in the natural environment and open air often feel relaxed to express their personalities and really be themselves. None more than my next couple Daisy and Sheyi. I loved this shoot as the energy that came from them gave me so much to work with! Sheyi is a dancer and so this image is a favourite of mine and again, one of those you might not automatically think of as 'engagementy'!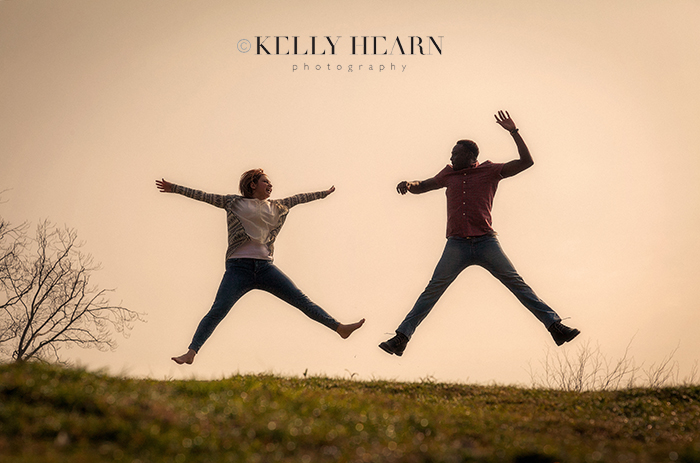 The beach is another wide open space that can offer so many options as a lovely setting for engagement photography; the crisp blue skies and turquoise sea, wispy white clouds, golden sunsets, textures of the pebbles and sand, billowing grass on the dunes, weathered wooden groynes, brightly coloured beach huts and the list goes on. I had a fantastic time capturing Karen and Jan at West Wittering Beach, West Sussex, as they were so cooperative, fun and willing to try lots of ideas. The following images show that whilst the couple may not be eye to eye in a romantic embrace, they are still leaning on one another, each with their own unique perspective, yet are very much positioned together. For me this shows that even an unconventional pose for an engagement picture can still carry a lot of meaning and can be very personal to the couple being photographed.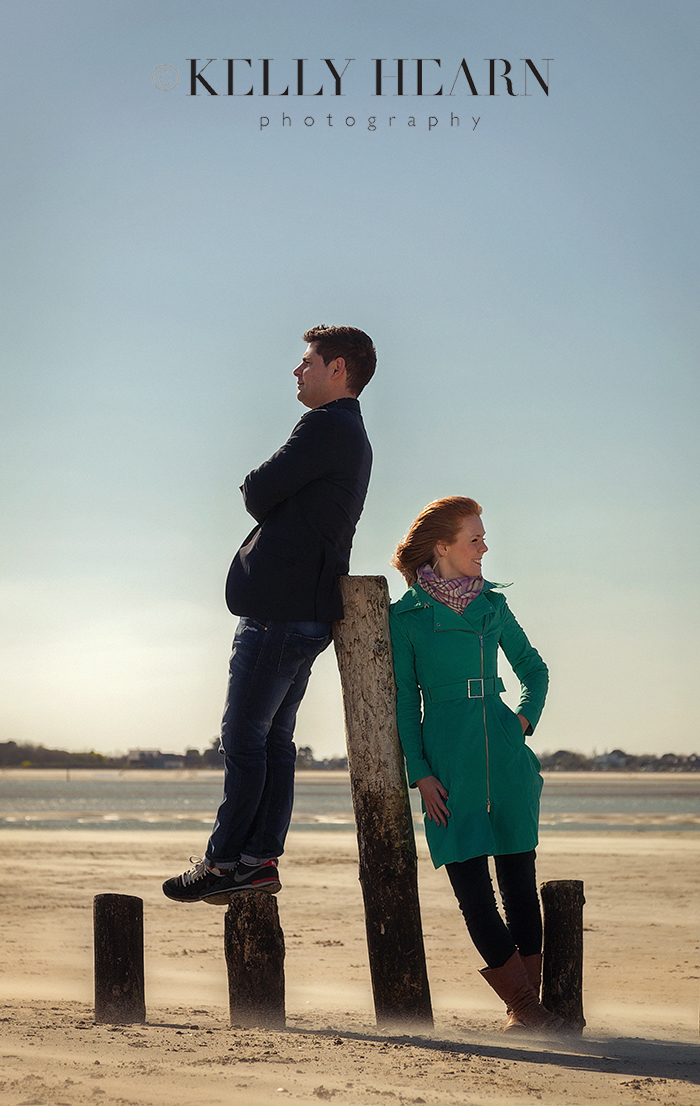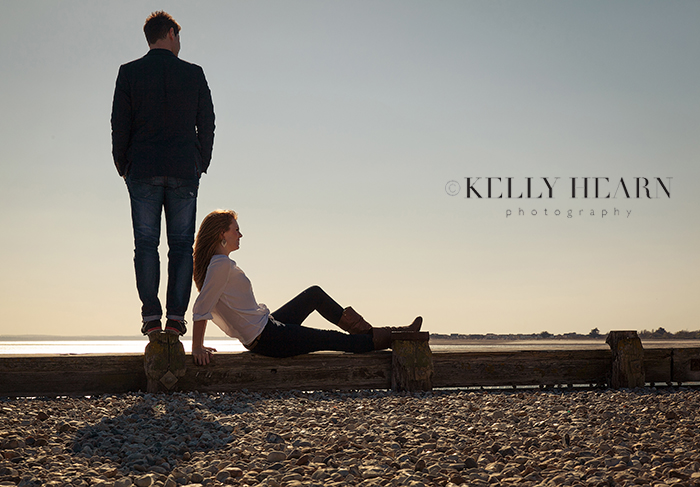 We musn't forget that ultimately engagement pictures are always going to be about love and togetherness and I think there's something special about a woodland setting to be able to capture this. When the forest colours are at their most vibrant, feelings of warmth and cosiness are conjured up, and I find this to be an ideal natural environment for the couple to take a peaceful stroll, relax and be at ease in front of the camera.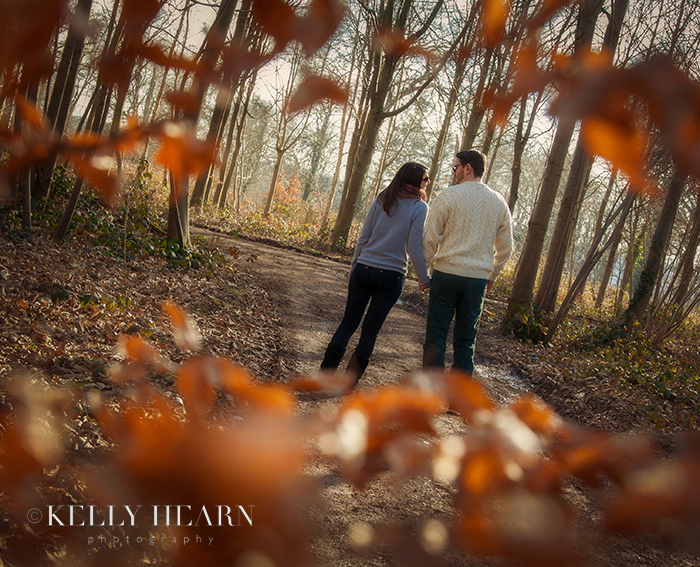 In different seasons there are so many interesting textures in the woods and so many variations of lighting that every shoot can be very unique and original.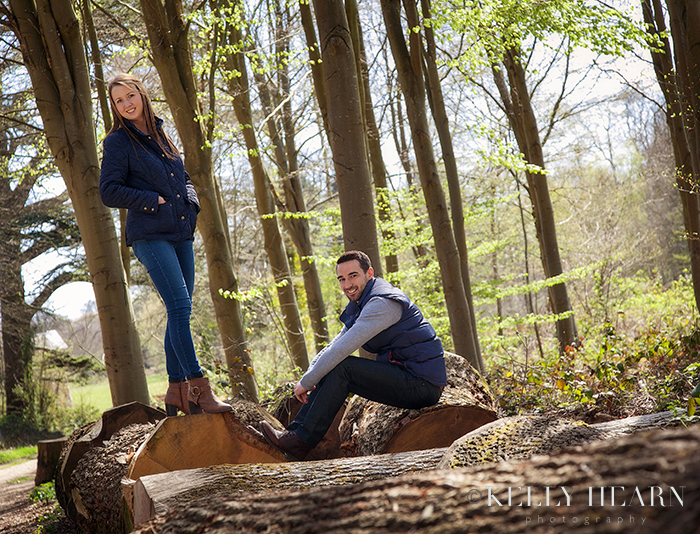 I tend to look at shapes that are formed when I am composing a picture and due to the height difference between my next couple we had to think creatively! This triangle shaping worked great for Kirsty & Ben as although an unusual stance, it enabled him to be more on a level with his fiancé Kirsty and against the blue wrought iron backdrop which we felt offered a funky and youthful vibe to the shot.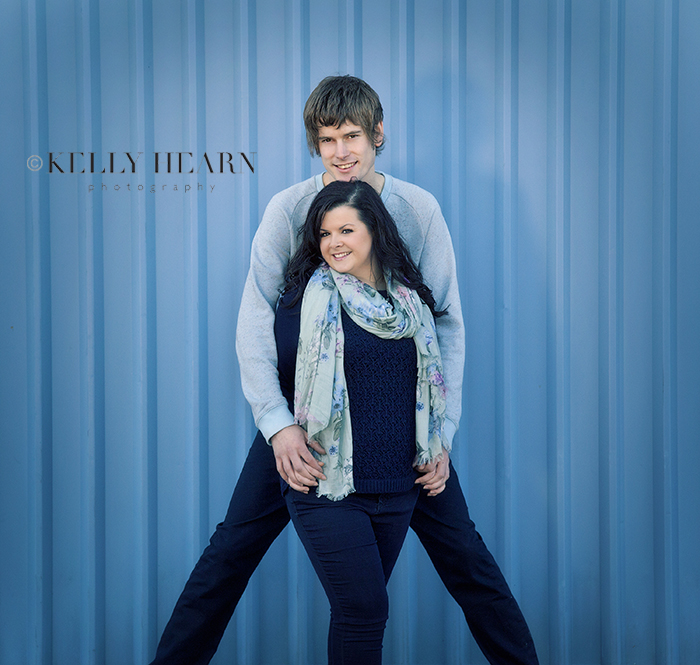 So there we have my take on engagement shoots. They can be successful in practically any location and as romantic or unconventional as suits the couple! I look forward to trying out some new and different settings as I continue to meet couples whose weddings I will be shooting this year, and hope to see yet more unique personalities and original requests come my way!
I'm also excited to see the unfolding of more life stories in pictures, which for many of my clients begins with the engagement shoot. I am privileged that historically I have been very lucky to have been invited back to photograph many client's weddings, pregnancies, babies then family portraits as time goes on and the couple's life journey develops. I have seen this result in some very special collections of images which even though are shot over time, are consistent in style and quality, and often shown in a life album or up on a gallery wall in their home. I love seeing these and I am so proud to be a part of those landmark moments in people's lives. So watch this space for some more engagements and hopefully more life stories too!